Sales Bundle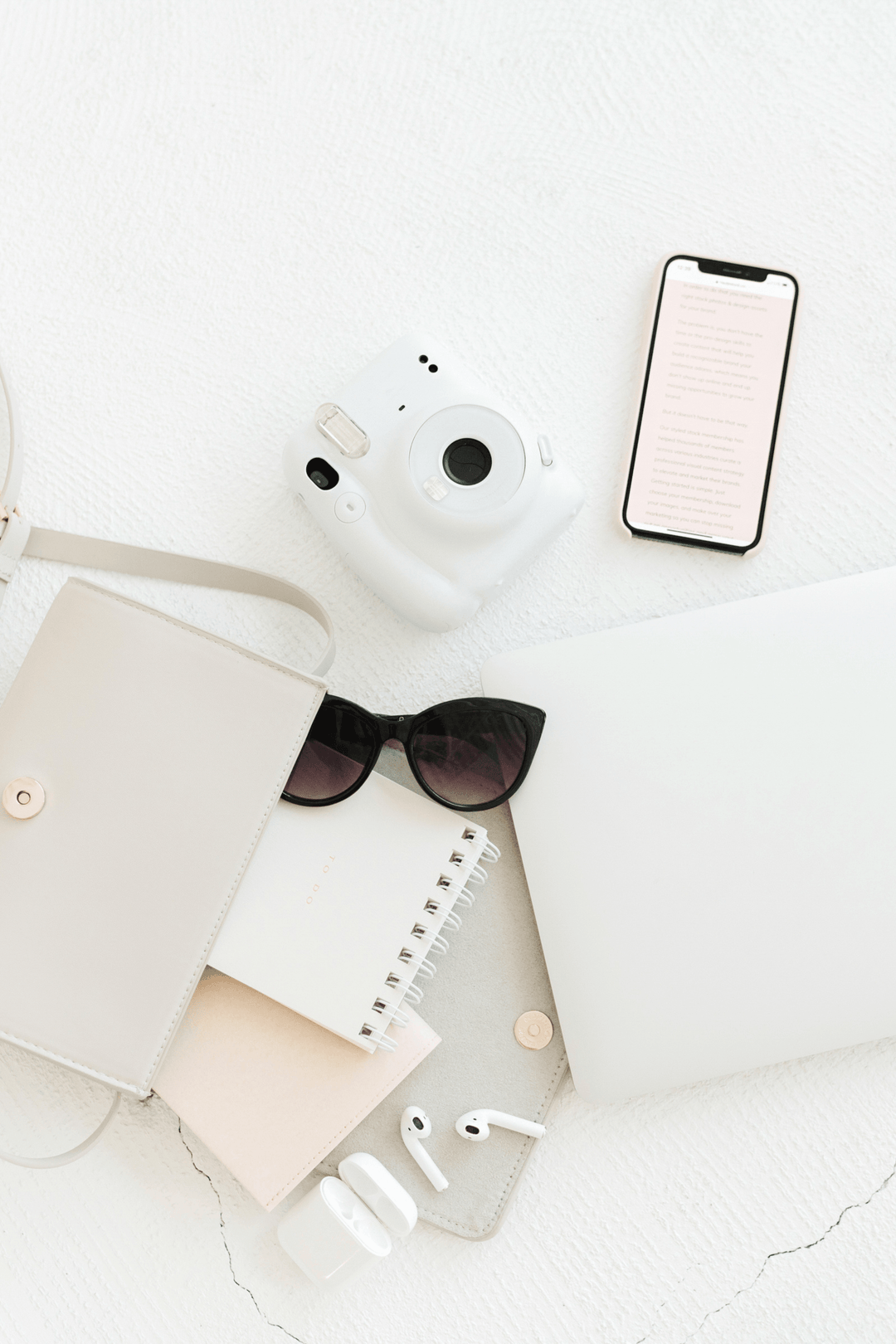 Sales Bundle
Regular price
$649.00
$649.00
The Sales Bundle is specifically created for protecting your photography business and clients during sales made after your session. 
Perfect for in-person sales consultation, along with Zoom and passive sales.
Bundle includes:
Product Delivery Agreement
Payment Plan Contract
Credit Card Authorization Form
Final Sale Contract
Permission to Sell Photographs
Copyright Card
Album Design Contract
----
Credit Card Authorization Form - This form creates an authorization by Client to allow Photographer to automatically draft from any credit card.  Outlines responsibilities and penalties as well.
Payment Plan Contract - This agreement outlines all of the responsibilities, deadlines and consequences of a payment plan for products added onto collection or purchase not outlined in original services agreement. 
Product Delivery Agreement - This agreement is utilized at final delivery of products to ensure clients acceptance of products and remind that all sales are final and no refunds will be given.
Invoice Form - This form acts as an fill-in-the-blank invoice (can be done digitally or printed and filled in) for easy ordering
Final Sale - The Sales Contract is for use at the sales session to protect the sale. This can be used to prevent any issues with clients amending or attempting to cancel order after it has been placed.
Permission to Sell Photographs - This agreement allows the Client to provide the Photographer permission to sell photographs from their photography event to private third-parties.  It also acts to define uses, restrictions on purchasers and specific images that are sold to third-parties. (For example: Parents of the bride/groom, wedding party participants)
Copyright Card - Are you using the appropriate language to inform, educate and remind your client of the copyright information already outlined in your contract?  This document provides a gentle reminder to clients to help protect your art.

Album Design - This agreement outlines the procedures, ordering dates, design approvals, design modifications and applicable fees and/or costs that may be associated with changes beyond what is included in the collection /album sold.
Average cost for lawyer drafting: $2,500
This bundle saves you an average of $2,001
Template in .doc for easy copy-paste 
Highlighted guides and notes for easy fill-in-the-blank customization 
Access to TLT KNOWLEDGE BASE - explanations of key contractual provisions so you understand and can explain to your clients 
#1 Download instantly via email
#2 Back-up to your digital file system for use in future
#3 Fill-in-the-blank and edit based on guides in the contract
#4 Copy/paste into any online contract signing system or CRM for use!
Why choose TheLawTog?
Headed by Rachel Brenke, TheLawTog is the only dedicated resource for photographers.  With practicing lawyers, business consultants, CPA, financial planners (and more!) you'll get information with first-hand experience to help your photography business. 
Can I edit the contracts?
Yes! They come as .doc files so you can fill-in-the-blank, remove or add what you need. We provide options and headings to easily allow for editing.
Can I use these contracts if not in the US?
TheLawTog®'s contract forms are drafted on general American law-based contract principles and are applicable to many states.  Due to variations in law based on location and business policies, the contracts are editable and easily adaptable. If you are a photographer outside the US, the policies may be implemented for your business, but U.S. Federal Copyright laws and other legal theories may not apply.  For example, in the United States, unless otherwise contracted, the photographer retains copyright ownership of images. However, in other countries, the law may give the copyright ownership to the client and necessitate a provision for transfer. 

View ALL FAQs here
TheLawTog® is owned and run by a lawyer but is not a law firm. All purchases are for general education. It is recommended to have a local lawyer review all products for your use.
Due to the nature of digital products, ALL sales are final. Please reach out to our team with question before purchase. This website is encrypted. We take your security very seriously. All transactions powered by Shopify. Your payment information is processed securely. We do not store credit card details nor have access to your credit card information.
We offer ShopPay and PayPal Payments. Choose the option at checkout and follow the prompts.