Recommended Photography Resources
TheLawTog® is the legal resource for photographers – all information is to help photographers succeed in their businesses.
Here is a list of recommended products!  Some links go to support the site (affiliate links), others are just recommended products/services to help you.   All items listed here have been reviewed and are recommended for use by TheLawTog®.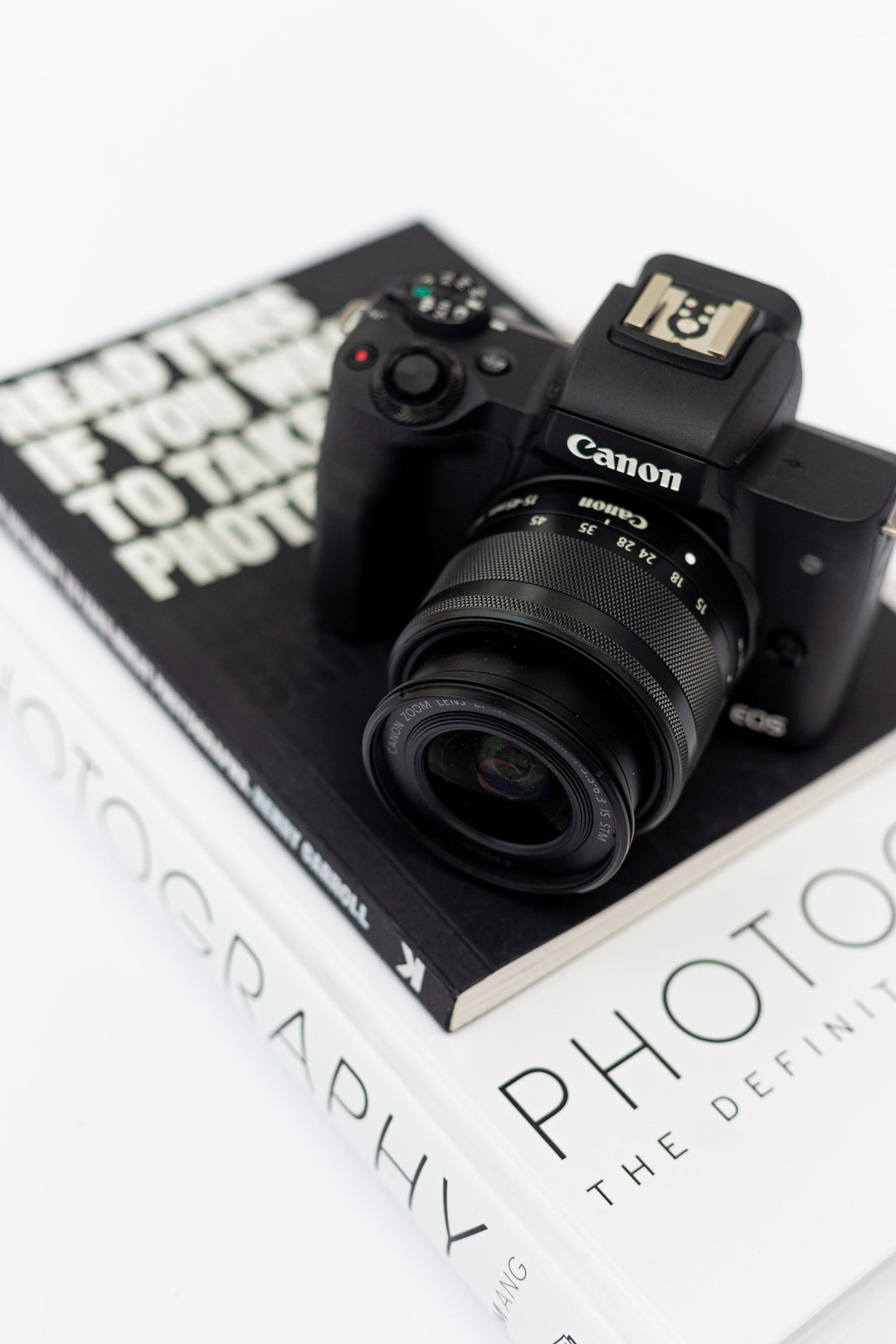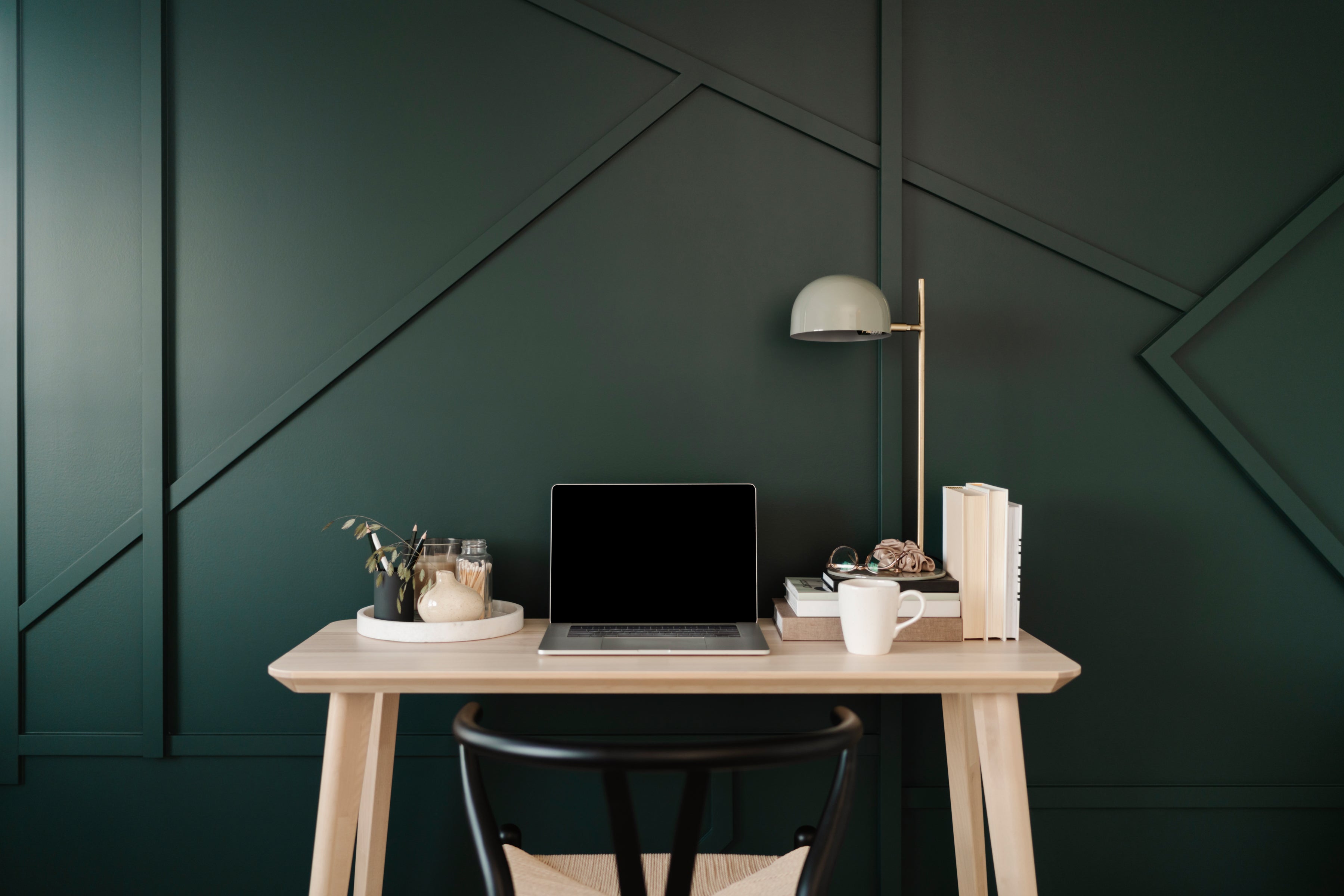 Legal & Business
Attorney Recommendations
TheLawTog® highly recommends the intellectual property and business firm of Eden Law, PLLC.  
Business Formation
Get help in Get Legit walking you through the benefits of each business formation type, steps on how to do it YOURSELF, and learn other important information to strategically manage your photography business.
Business Insurance
Equipment & Liability insurance: Hill & Usher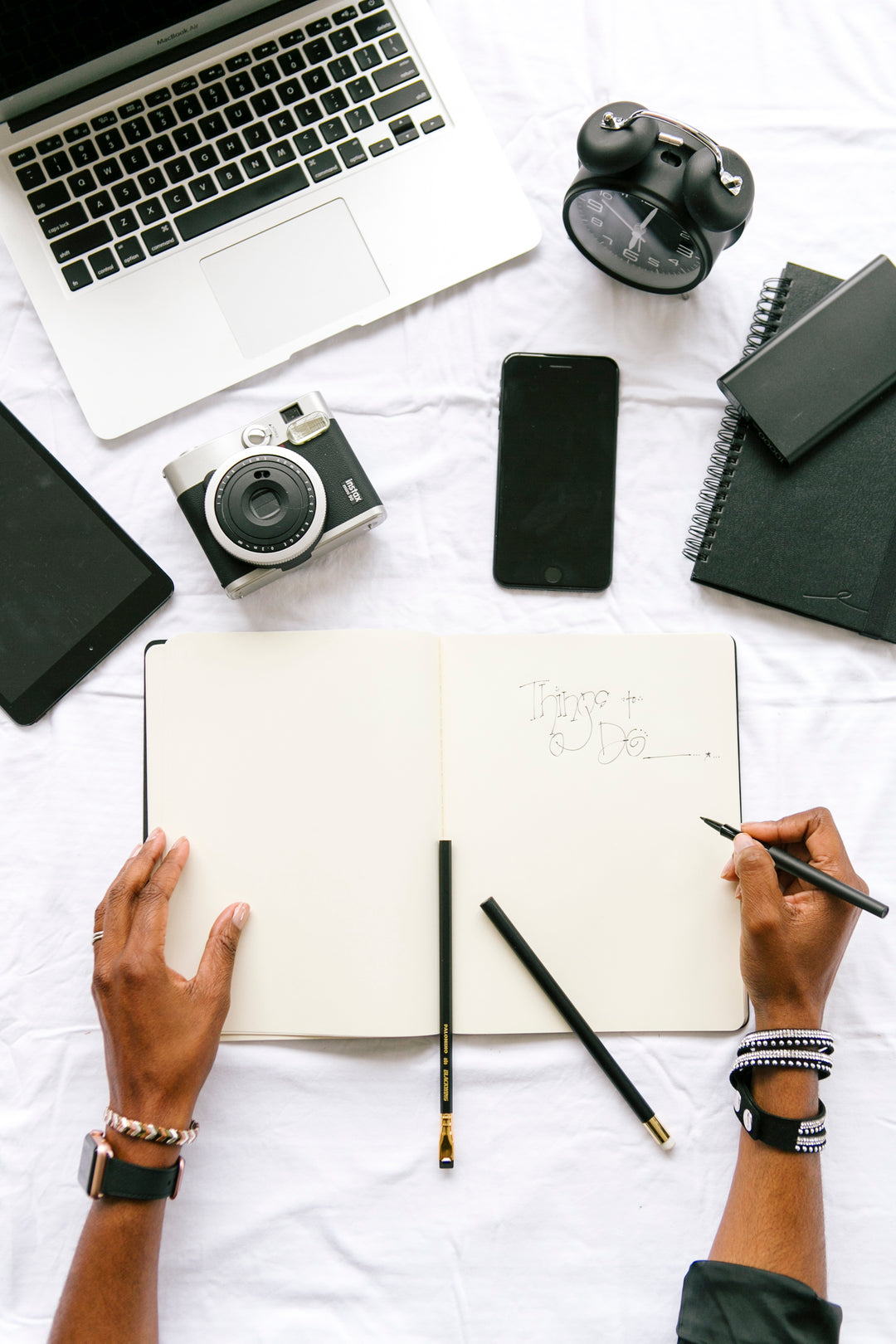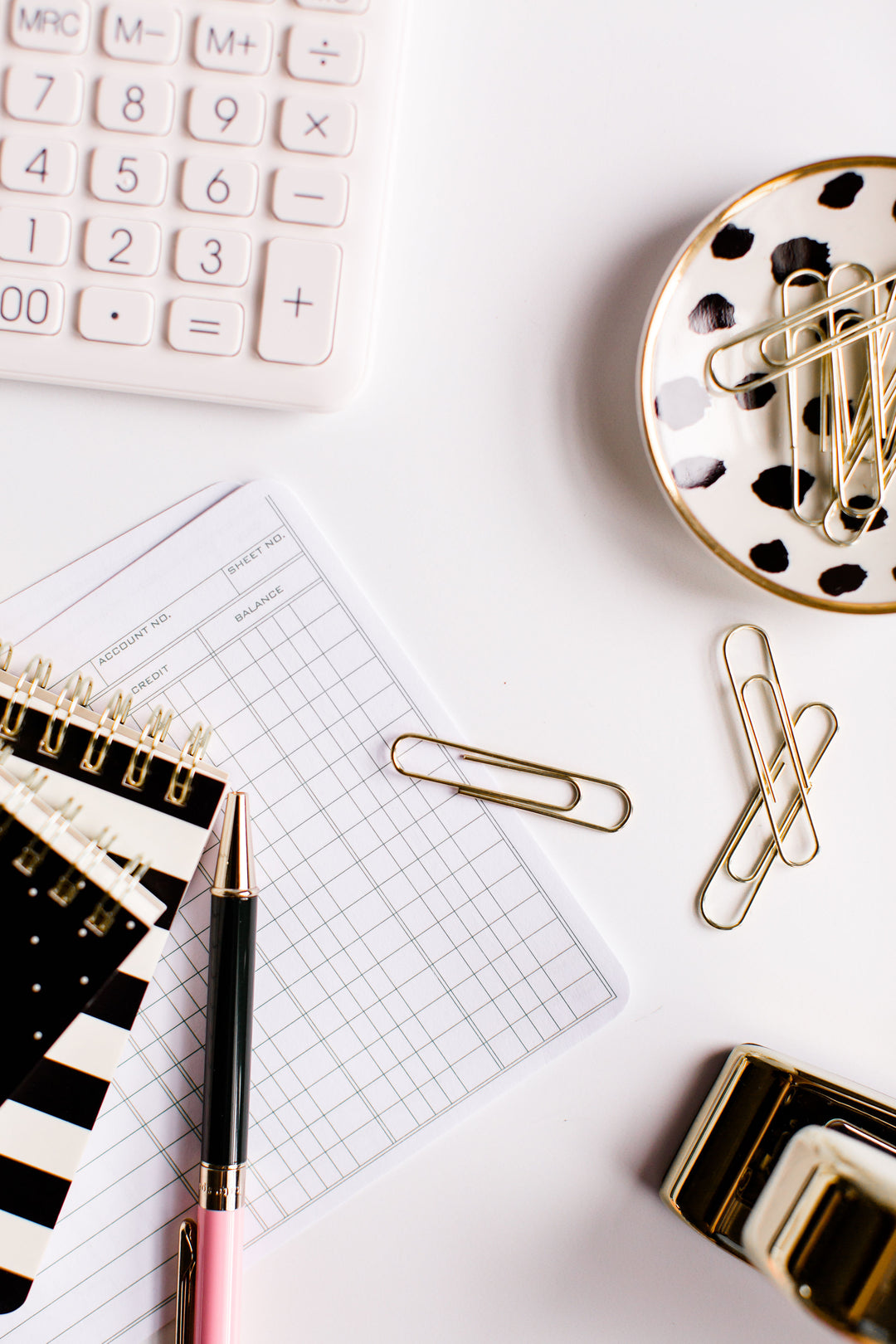 Business Tools
Client Management + Digital Contract Programs
ShootProof (use code lawtog20 for 20% off first year)
Honeybook (50% off your first year with this link!)
Session (use code lawtog for 30% off – new users only)
IrisWorks (use code lawtog20 for 20% off for your first year. Note:  code is case-sensitive.)
17 Hats 
Dubsado (30% off first month or first year with this link and code: thelawtog  – new subscribers only)
Payment Tools
Paypal - send/receive money 
Stripe - send/receive money 
Square - send/receive money 
Gusto - pay independent contractors & employees
Image Delivery
Shootproof - Online gallery with print fulfillment, mobile apps, "passing" of photos, etc.
Task Management
Monday

Editing Tools
Imagen-AI

Templates
A-List Shop
Social Media Automation
Automated Publication
Planoly – Instagram
IFTTT – makes recipes to connect social media platforms for automation
Social Media Creator
Social Curator