DIY LLC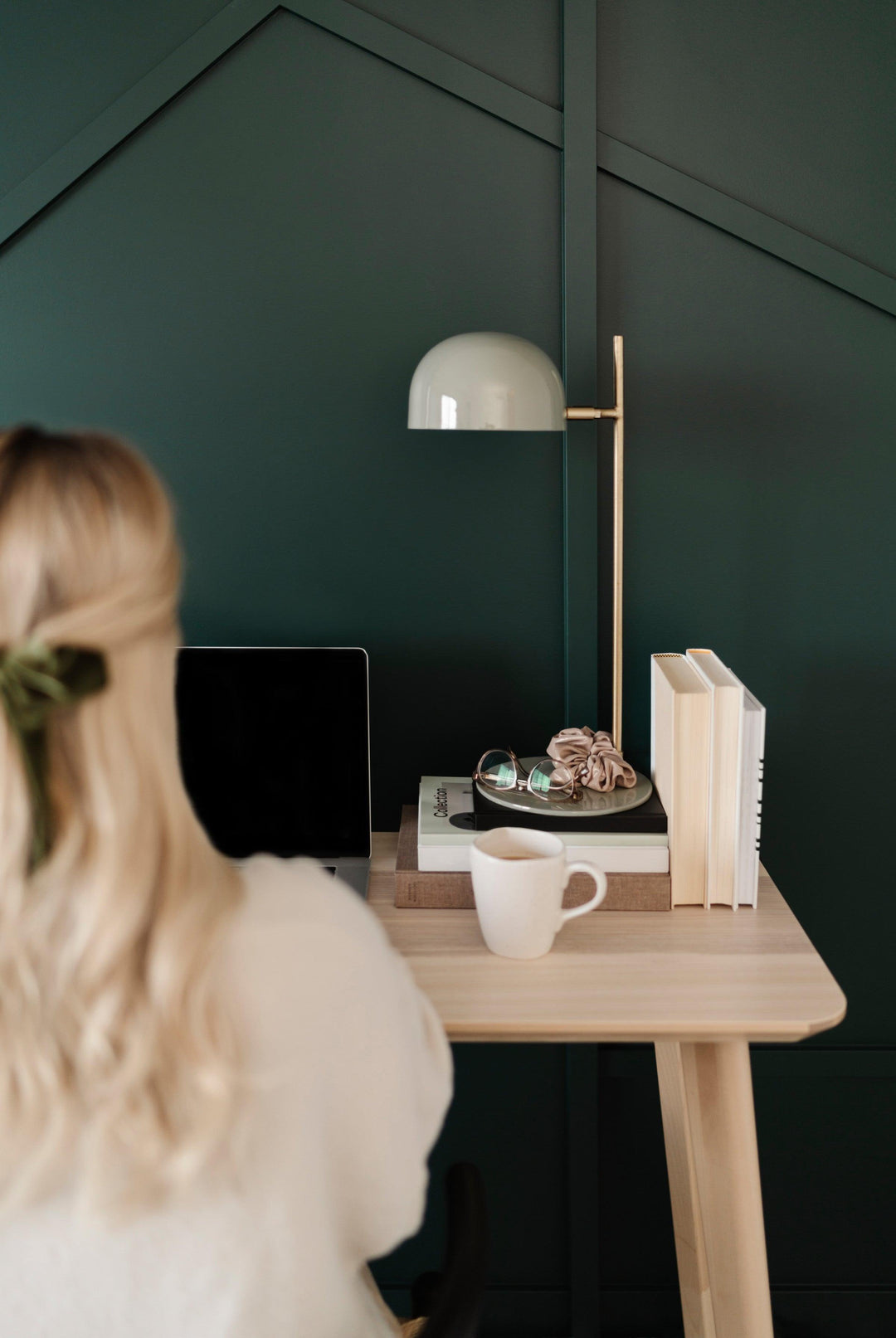 DIY LLC
Regular price
$599.00
$599.00
Sale price
$199.00
$199.00
Save $400
Setting up your LLC can be daunting, right?
Whether you're navigating the initial setup, pondering the next steps after formation, or wanting a thorough review of what you've done, don't fret. The challenge often lies in understanding the process, and that's where I come in.

Thousands of photographers, just like you, have benefited from these instructional videos, either to craft their LLC from scratch or to cross-check their existing structure.
Gain instant access to a step-by-step guide for establishing and sustaining your Limited Liability Company. Please note that aside from the operating agreement template and filing links, the course content isn't available for download. All instructional videos remain online-accessible. Remember, this course doesn't offer specific filing services or guidance on choosing a business structure. It's purely educational, designed to bolster your knowledge before consulting with an attorney. Let TheLawTog® be your preliminary guide in this legal journey.
What you will learn…
How to choose a business name: Advisements on choice and thoughts on potential conflicts or future trademark plans.
Making sure an LLC is right for you: Additional information on sole proprietorships and corporations provided.

Filing State required formation forms: TheLawTog will show you how to fill out the Articles of Organization.

Drafting an Operating Agreement: TheLawTog will show you how to fill out the accompanying "fill in the blank" operating agreement for single member LLCs.

Preserving your limited liability protection: It isn't as simple as setting up your business – the government makes you work for it. You'll learn how to preserve this liability protection.

Tax tips: Tax tips that can help you save money or make strategic business decisions for your LLC. 
Getting an EIN: How to identify whether an EIN is needed, our recommendations and how to get one!

Other necessities: You'll get tidbits on other legalities, as well as recommendations for business planning and strategy as an LLC.

On-Demand Access includes…
Specialized Legal Education

State Specific Filing Links

Videos from TheLawTog with 24/7 online access 

Fill-in-the-blank Operating Agreement Template

One year of access to course

BONUS: Operating Agreement Template
Note: This course is an excerpt of the large Legally Legit course – there may be other lessons referenced that are not available; however, this will not impact your knowledge or quality of education.
Template in .doc for easy copy-paste 
Highlighted guides and notes for easy fill-in-the-blank customization 
Access to TLT KNOWLEDGE BASE - explanations of key contractual provisions so you understand and can explain to your clients 
#1 Download instantly via email
#2 Back-up to your digital file system for use in future
#3 Fill-in-the-blank and edit based on guides in the contract
#4 Copy/paste into any online contract signing system or CRM for use!
Why choose TheLawTog?
Headed by Rachel Brenke, TheLawTog is the only dedicated resource for photographers.  With practicing lawyers, business consultants, CPA, financial planners (and more!) you'll get information with first-hand experience to help your photography business. 
Can I edit the contracts?
Yes! They come as .doc files so you can fill-in-the-blank, remove or add what you need. We provide options and headings to easily allow for editing.
Can I use these contracts if not in the US?
TheLawTog®'s contract forms are drafted on general American law-based contract principles and are applicable to many states.  Due to variations in law based on location and business policies, the contracts are editable and easily adaptable. If you are a photographer outside the US, the policies may be implemented for your business, but U.S. Federal Copyright laws and other legal theories may not apply.  For example, in the United States, unless otherwise contracted, the photographer retains copyright ownership of images. However, in other countries, the law may give the copyright ownership to the client and necessitate a provision for transfer. 

View ALL FAQs here
TheLawTog® is owned and run by a lawyer but is not a law firm. All purchases are for general education. It is recommended to have a local lawyer review all products for your use.
Due to the nature of digital products, ALL sales are final. Please reach out to our team with question before purchase. This website is encrypted. We take your security very seriously. All transactions powered by Shopify. Your payment information is processed securely. We do not store credit card details nor have access to your credit card information.
We offer ShopPay and PayPal Payments. Choose the option at checkout and follow the prompts.