12 DAYS OF HOLIDAYS | Save up to 70% off!
TODAY ONLY: $199 School, Sports & Senior Contracts
No code needed ⏰ Deals change daily until 12.16.23
Lawyer-created. Photographer-approved.
Our legal tools can help you stay protected without spending thousands in legal fees!
Contract Templates
Instant-download, fill-in-the-blank, copy-paste contract templates to legally protect your photography business.
See contracts
Courses
From legal set up, to taxes, to marketing - log on 24/7 to the industry's most sought after legal education.
See courses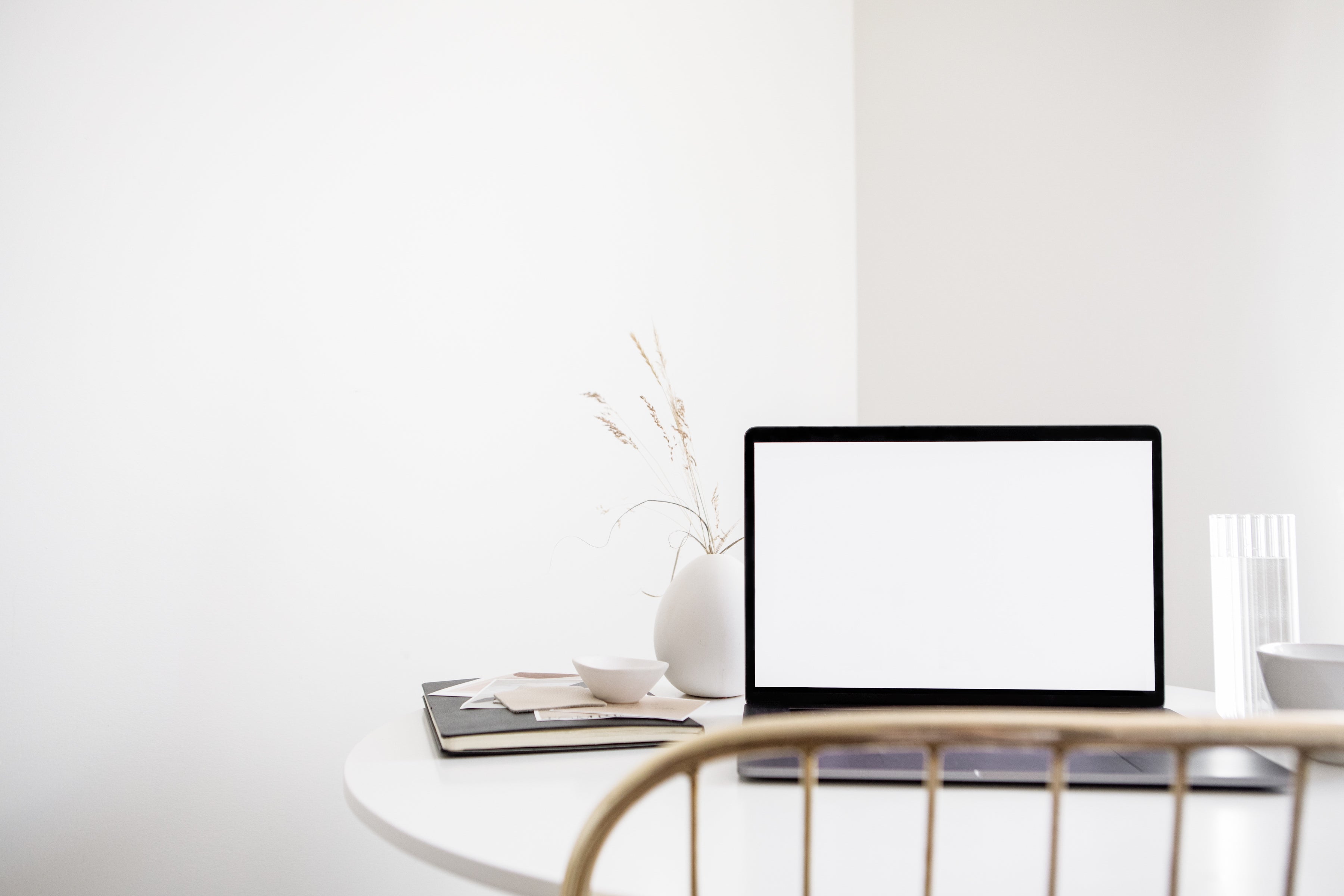 Now Available Wedding + General Portrait Contracts for
Drafted by TheLawTog® + reviewed by an Australian/Canadian attorney
Photographer Raves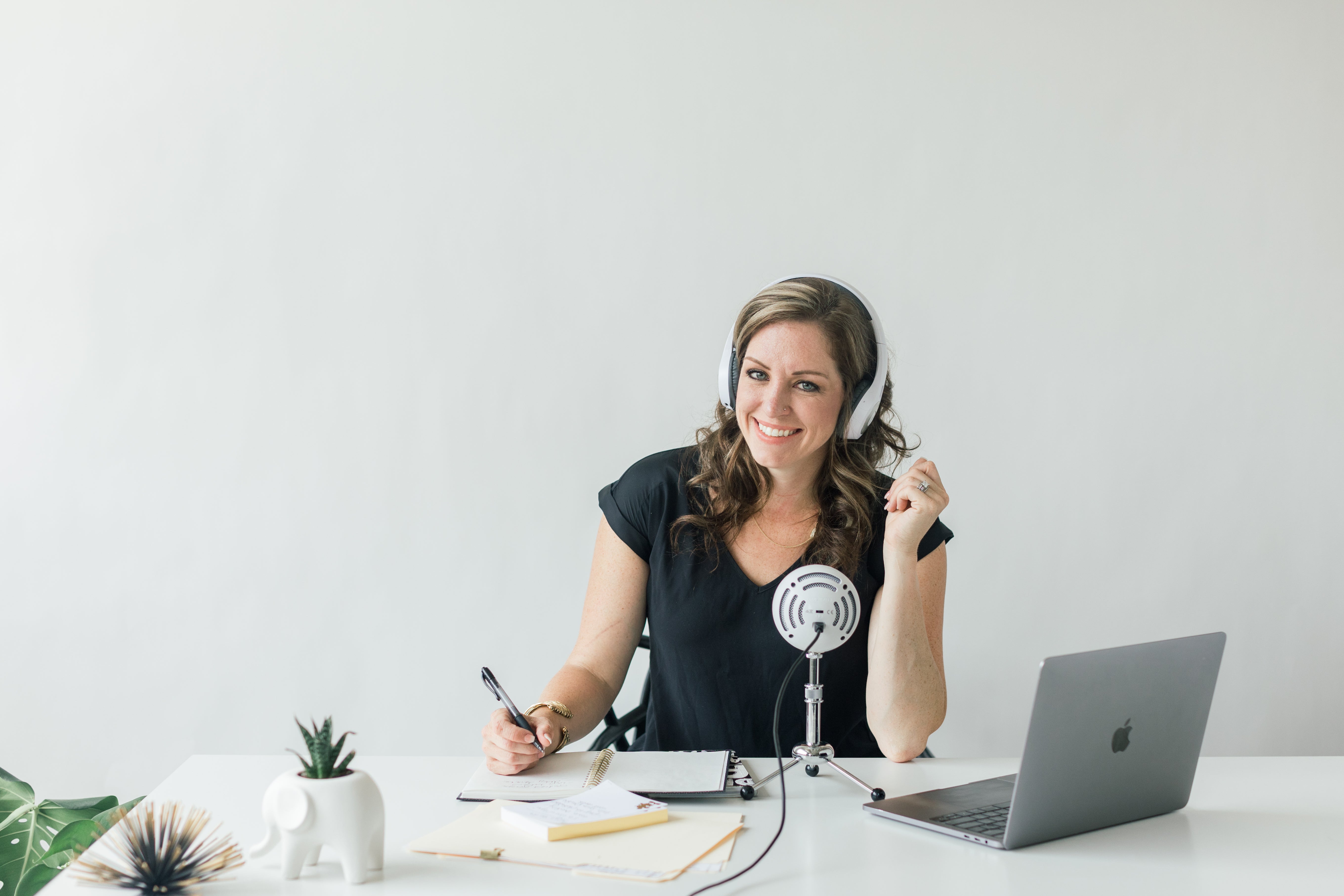 As a lawyer-photographer, I understand the importance of legal protection. But more so, preventing issues before they even occur. Over the years, I have helped thousands of photographers legally protect and grow photography businesses successfully.
Proudly Featured On