Lawyer-drafted. Photographer-approved.
Canadian Contracts
As seen on Forbes, PPA, WPPI & more!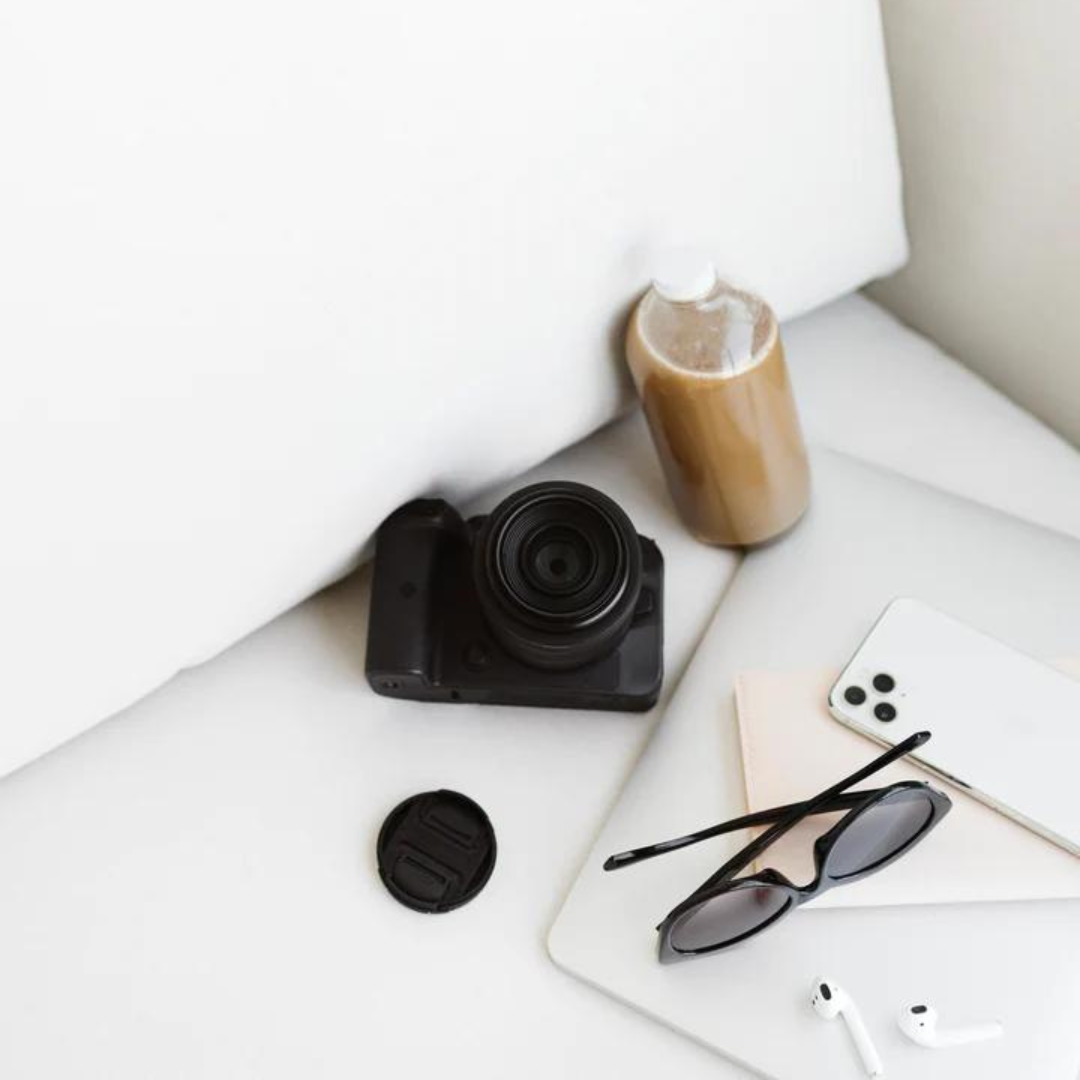 Instant access
Download your templates immediately
Easy to use
Easy to use fill-in-the-blank contracts
Lawyer-drafted
Multi-lawyer review process
Absolutely!
What is the law behind these contract forms?
TheLawTog®'s contract forms are drafted on general American law-based contract principles and are applicable to many states.  Due to variations in law based on location and business policies, the contracts are editable and easily adaptable.
If you are a photographer outside the US, the policies may be implemented for your business, but U.S. Federal Copyright laws and other legal theories may not apply.  For example, in the United States, unless otherwise contracted, the photographer retains copyright ownership of images. However, in other countries, the law may give the copyright ownership to the client and necessitate a provision for transfer. 
The contract templates provide a good foundation for a local attorney to amend for the laws of your country versus your attorney drafting from scratch.
It is recommended that a local attorney review your contract, including changes, for legitimacy.  You can search your state bar listings for a contracts or business attorney.  We are working to add attorneys in other countries to the list.
Why do you say I need to amend these contracts for my location?
While TheLawTog®'s contracts go through a multi-level review process after working intimately with various photographers per niche, we are unable to target in on every protection that you may want to include, plus laws can vary in different states and countries.  Try as we might, we do our best to provide a comprehensive and quality contract.
The best part of having these contract forms available is that they can provide you with a higher quality, more comprehensive and cheaper bill with a local attorney.   Small business lawyers are a great starting line for protection, but many have never been a photographer or have run a photography business.  These forms help to fill that void.
Rachel is my go-to pro for legal advice.

Every photographer needs a strong contract, Rachel's products not only get the job done, but cover all the bases most photographers don't even know they needed covered

Jenn Smith

High Roller's Club
TheLawTog is a resource that's perfect for the new & experienced photographer who needs access to legal contracts and documents without the expense of privately hiring a lawyer. You are in great hands with TheLawTog!

Tavia Redburn

Beauty in Birth
TheLawTog is my hands down go to recommendation for photographers for all things legal. Rachel not only is armed with years of education and experience, but she has the biggest heart, and sincerely cares about educating and protecting her students and photographers.

Lisa

The Milky Way
Rachel is a dynamic speaker, a great photographer, and just happens to be an awesome lawyer.   It's this combination that makes her the go-to photographer's lawyer.

Sue Bryce

The Portrait System
Rachel Brenke [and team] are my legal touchstone. Without her, I would not be able to protect my business or intellectual property in a way that I can be sure will stand up in court. I'm so glad that she's on my team!

Amanda Holloway

Amanda Holloway Photography
TheLawTog® is where I get all of my contracts.  This is the only source that I recommend for photography contract templates.

Susan Stripling

The Wedding School
Whether you are running an established pet photography business or getting your pet photography business off the ground, you can rest easy knowing that all of the important legal considerations are covered in this session agreement so that you can focus on what you do best - photographing those adorable puppies

Nicole

Hair of the Dog Academy
TheLawTog consistently delivers industry standard legal tools for Photographers across many genres and specialities. They were the perfect and only choice to approach about creating legal documents for the growing niche of erotica photography. The addition of the Erotic Photography Contract Bundle fills a great need across the industry

Sue Bruce

After Dark Artist