Giveaway Terms and Conditions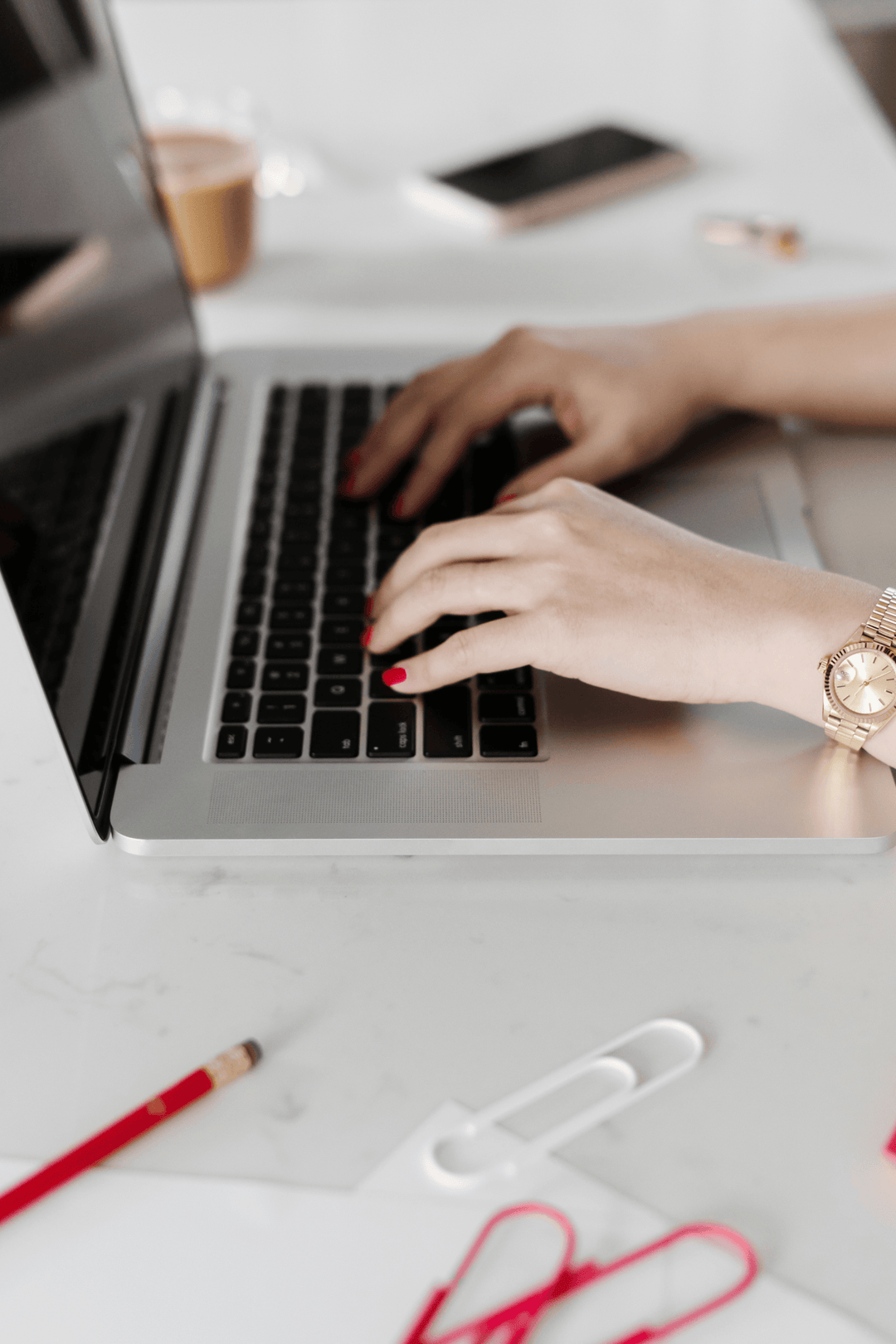 Giveaway Terms and Conditions
Regular price
$379.00
$379.00
Average cost for lawyer drafting: $1,200
Protect your photography business and set clear expectations for giveaways using our Giveaway Terms and Conditions Template!

Includes:
Giveaway Sponsor Identification: Clearly state the responsible entity.

Eligibility Criteria: Define participant requirements including location, age, and potential disqualifications.

Prize Details: Specify the rewards on offer.

Selection Method: Detail how winners will be chosen.

Prize Limitations: Highlight any conditions or restrictions associated with the prizes.

Winning Odds: Provide insights into the chances of winning.

Winner Notifications: Establish how and when winners will be informed.

Tax Implications: Clarify any taxation linked with the prizes.

Liability and Publicity Waivers: Allow participants to acknowledge risks and provide publicity permissions.

Amendment Rights: Reserve your right to modify giveaway terms.

Applicable Law: Identify the governing legal framework for the giveaway.
The Giveaway Terms & Conditions not only ensure legal protection but also reinforces transparency and trust with your audience. A must-have tool for any giveaway.
Template in .doc for easy copy-paste 
Highlighted guides and notes for easy fill-in-the-blank customization 
Access to TLT KNOWLEDGE BASE - explanations of key contractual provisions so you understand and can explain to your clients 
#1 Download instantly via email
#2 Back-up to your digital file system for use in future
#3 Fill-in-the-blank and edit based on guides in the contract
#4 Copy/paste into any online contract signing system or CRM for use!
Why choose TheLawTog?
Headed by Rachel Brenke, TheLawTog is the only dedicated resource for photographers.  With practicing lawyers, business consultants, CPA, financial planners (and more!) you'll get information with first-hand experience to help your photography business. 
Can I edit the contracts?
Yes! They come as .doc files so you can fill-in-the-blank, remove or add what you need. We provide options and headings to easily allow for editing.
Can I use these contracts if not in the US?
TheLawTog®'s contract forms are drafted on general American law-based contract principles and are applicable to many states.  Due to variations in law based on location and business policies, the contracts are editable and easily adaptable. If you are a photographer outside the US, the policies may be implemented for your business, but U.S. Federal Copyright laws and other legal theories may not apply.  For example, in the United States, unless otherwise contracted, the photographer retains copyright ownership of images. However, in other countries, the law may give the copyright ownership to the client and necessitate a provision for transfer. 

View ALL FAQs here
TheLawTog® is owned and run by a lawyer but is not a law firm. All purchases are for general education. It is recommended to have a local lawyer review all products for your use.
Due to the nature of digital products, ALL sales are final. Please reach out to our team with question before purchase. This website is encrypted. We take your security very seriously. All transactions powered by Shopify. Your payment information is processed securely. We do not store credit card details nor have access to your credit card information.
We offer ShopPay and PayPal Payments. Choose the option at checkout and follow the prompts.