Boudoir Photography Contract Bundle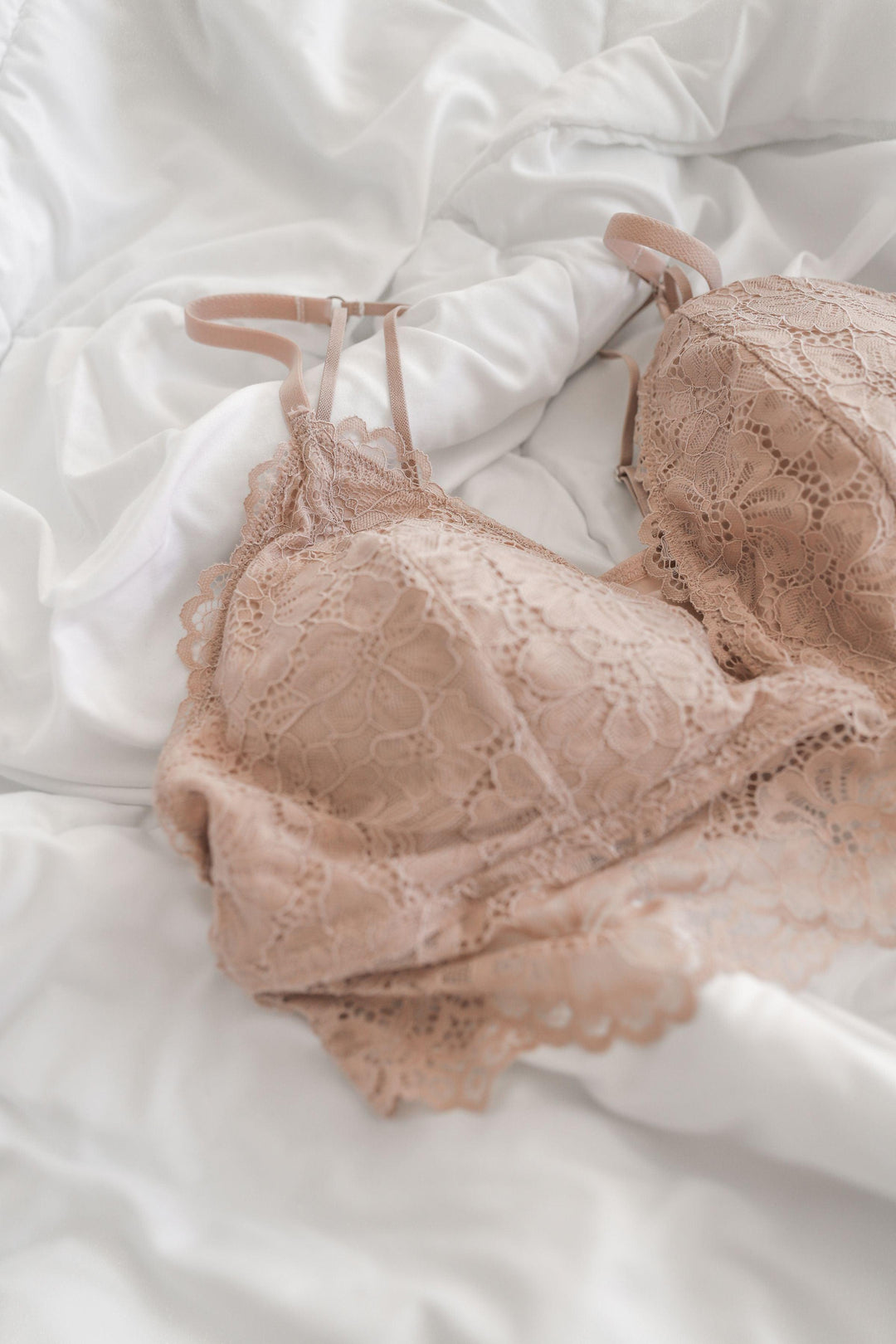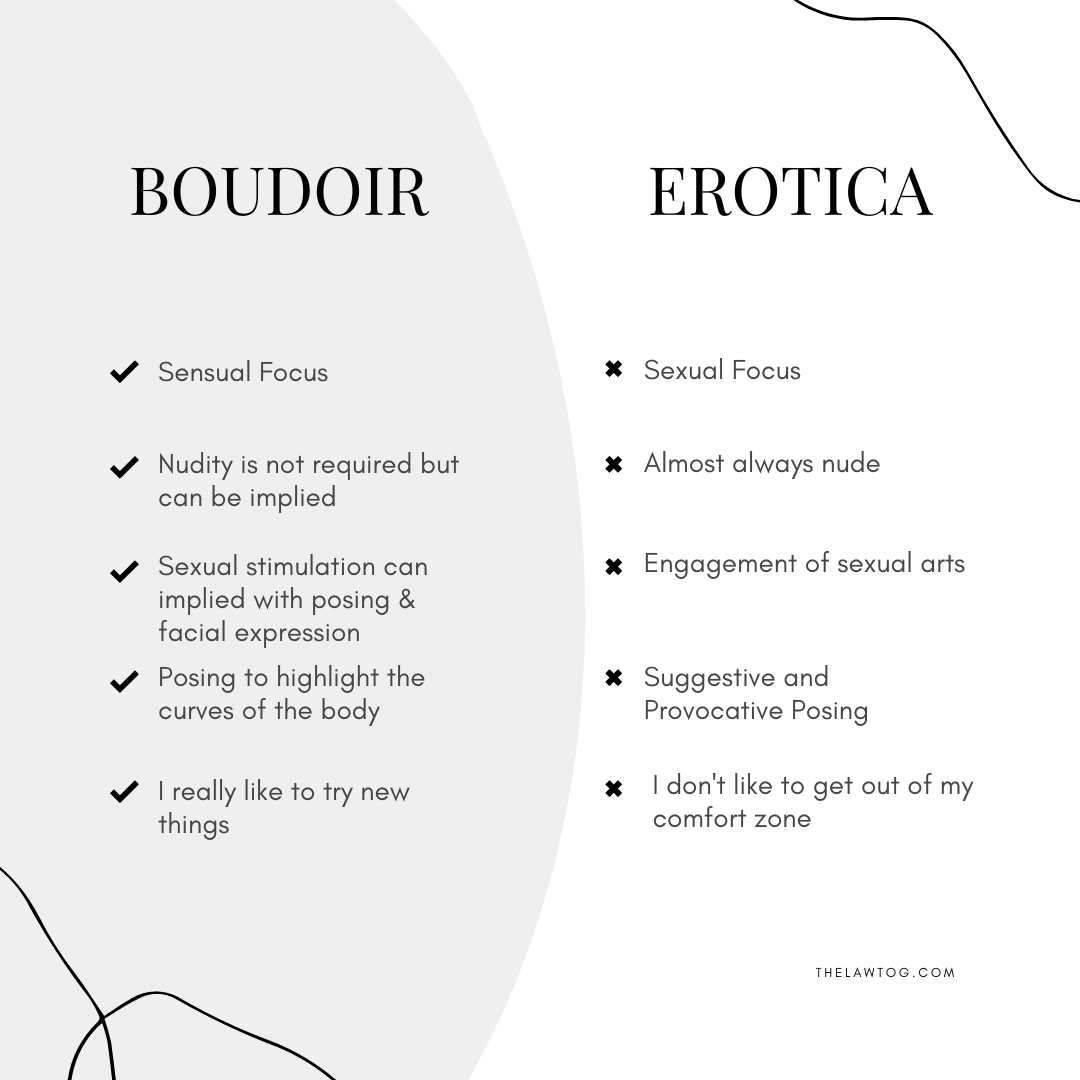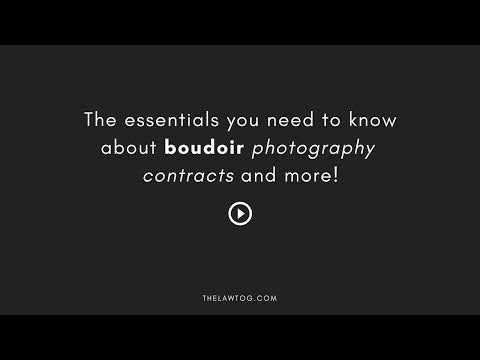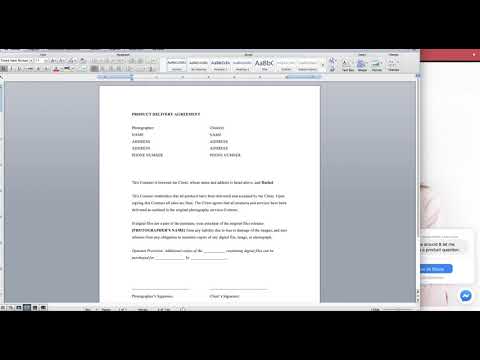 Boudoir Photography Contract Bundle
Regular price
$649.00
$649.00
Sale price
$499.00
$499.00
Save $150
Average cost for lawyer drafting: $2,300
Boudoir sessions capture personal, intimate moments, necessitating not only artistic skills but also professionalism and discretion. With such an intimate photography genre, safeguarding both the photographer and the client becomes paramount.
Boudoir Contract: Our Boudoir Photography Contract addresses all the essential elements a boudoir photographer needs to consider for a legally-protected boudoir session.
Includes legal must-haves: 

retainer with liquidated damages

payment schedule

pre-session consultation

location

travel fees

cancellation

rescheduling

late arrivals

preparation and styling

completion schedule

use of independent contractor

photographic materials defined

artistic discretion

body alteration guidelines

copyright

creative control

products included and additional purchases

standard price list, cooperation

in-session events

recording/video during session

use of alcohol, attendees

substitute photographer

failure to perform

indemnification and liability

legal miscellany (jurisdiction, attorney fees, venue, waiver, etc.), and notice.
Model Releases: Includes a custom drafted model release specific to boudoir photography for adults - the model release allows for client to select which level of client behavior and poses taken can be shared.  
Print Release: The print release form is readily customizable to be included with digital file orders to outline the dos and don'ts that the client can do with your art. This gives the client the permission to print only – does not give permissions for commercial or other uses.  This does reemphasize the copyright laws. 
Additional language and regulations may be required for photographers shooting boudoir and/or erotic photographs to be utilized in a commercial manner depending on state, country, etc.

Template in .doc for easy copy-paste 
Highlighted guides and notes for easy fill-in-the-blank customization 
Access to TLT KNOWLEDGE BASE - explanations of key contractual provisions so you understand and can explain to your clients 
#1 Download instantly via email
#2 Back-up to your digital file system for use in future
#3 Fill-in-the-blank and edit based on guides in the contract
#4 Copy/paste into any online contract signing system or CRM for use!
Why choose TheLawTog?
Headed by Rachel Brenke, TheLawTog is the only dedicated resource for photographers.  With practicing lawyers, business consultants, CPA, financial planners (and more!) you'll get information with first-hand experience to help your photography business. 
Can I edit the contracts?
Yes! They come as .doc files so you can fill-in-the-blank, remove or add what you need. We provide options and headings to easily allow for editing.
Can I use these contracts if not in the US?
TheLawTog®'s contract forms are drafted on general American law-based contract principles and are applicable to many states.  Due to variations in law based on location and business policies, the contracts are editable and easily adaptable. If you are a photographer outside the US, the policies may be implemented for your business, but U.S. Federal Copyright laws and other legal theories may not apply.  For example, in the United States, unless otherwise contracted, the photographer retains copyright ownership of images. However, in other countries, the law may give the copyright ownership to the client and necessitate a provision for transfer. 

View ALL FAQs here
TheLawTog® is owned and run by a lawyer but is not a law firm. All purchases are for general education. It is recommended to have a local lawyer review all products for your use.
Due to the nature of digital products, ALL sales are final. Please reach out to our team with question before purchase. This website is encrypted. We take your security very seriously. All transactions powered by Shopify. Your payment information is processed securely. We do not store credit card details nor have access to your credit card information.
We offer ShopPay and PayPal Payments. Choose the option at checkout and follow the prompts.