Credit Card Authorization Form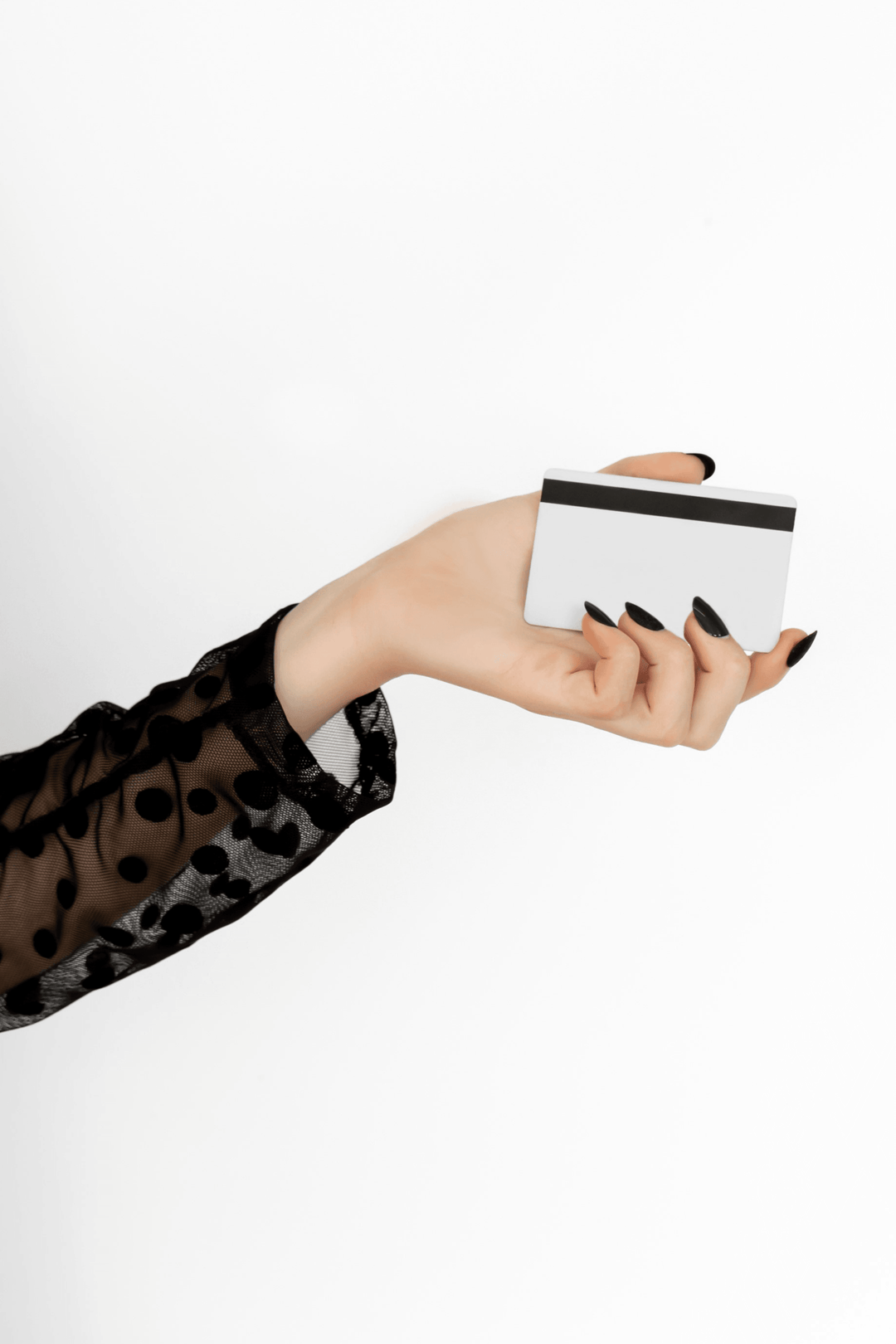 Credit Card Authorization Form
Regular price
$199.00
$199.00
Sale price
$99.00
$99.00
Save $100
This form creates an authorization by Client to allow you to automatically draft from any credit card.  Outlines responsibilities and penalties as well.
A credit card authorization form is a document, signed by a cardholder, giving a merchant or other entity permission to charge a specified amount to that card. A recurring credit card authorization form gives permission to charge a card monthly or on some other regular schedule. 
While it's best practice to have an online payment system to store payment information for you - this may not always be the case. Here is a list of situations a CC authorization form will help you
In-person sales meeting to run payments

Back-up payment option if others fail

Payment plans 

Back up for chargebacks 

and more! 
A key example:
You get a client onto a payment plan (think weddings) to auto their payments. But their original form of payment keeps declining. If you have this signed and on file, you can legally go in and run on the CC auth designated card to make sure you get paid!
Do I need one of these if using Square or PayPal?
Even using these systems has a degree of risk for chargebacks as mentioned above.
Especially if manually entering a transaction into a system like these as these are typically at higher risk since you're unable to inspect security features or examine credit card signatures in person for manual entry. The use of a credit card authorization form can help to reduce this risk and avoid any potential disputes or chargebacks.
Average cost for lawyer drafting: $450
This authorization saves you an average of $371

Template in .doc for easy copy-paste 
Highlighted guides and notes for easy fill-in-the-blank customization 
Access to TLT KNOWLEDGE BASE - explanations of key contractual provisions so you understand and can explain to your clients 
#1 Download instantly via email
#2 Back-up to your digital file system for use in future
#3 Fill-in-the-blank and edit based on guides in the contract
#4 Copy/paste into any online contract signing system or CRM for use!
Why choose TheLawTog?
Headed by Rachel Brenke, TheLawTog is the only dedicated resource for photographers.  With practicing lawyers, business consultants, CPA, financial planners (and more!) you'll get information with first-hand experience to help your photography business. 
Can I edit the contracts?
Yes! They come as .doc files so you can fill-in-the-blank, remove or add what you need. We provide options and headings to easily allow for editing.
Can I use these contracts if not in the US?
TheLawTog®'s contract forms are drafted on general American law-based contract principles and are applicable to many states.  Due to variations in law based on location and business policies, the contracts are editable and easily adaptable. If you are a photographer outside the US, the policies may be implemented for your business, but U.S. Federal Copyright laws and other legal theories may not apply.  For example, in the United States, unless otherwise contracted, the photographer retains copyright ownership of images. However, in other countries, the law may give the copyright ownership to the client and necessitate a provision for transfer. 

View ALL FAQs here
TheLawTog® is owned and run by a lawyer but is not a law firm. All purchases are for general education. It is recommended to have a local lawyer review all products for your use.
Due to the nature of digital products, ALL sales are final. Please reach out to our team with question before purchase. This website is encrypted. We take your security very seriously. All transactions powered by Shopify. Your payment information is processed securely. We do not store credit card details nor have access to your credit card information.
We offer ShopPay and PayPal Payments. Choose the option at checkout and follow the prompts.