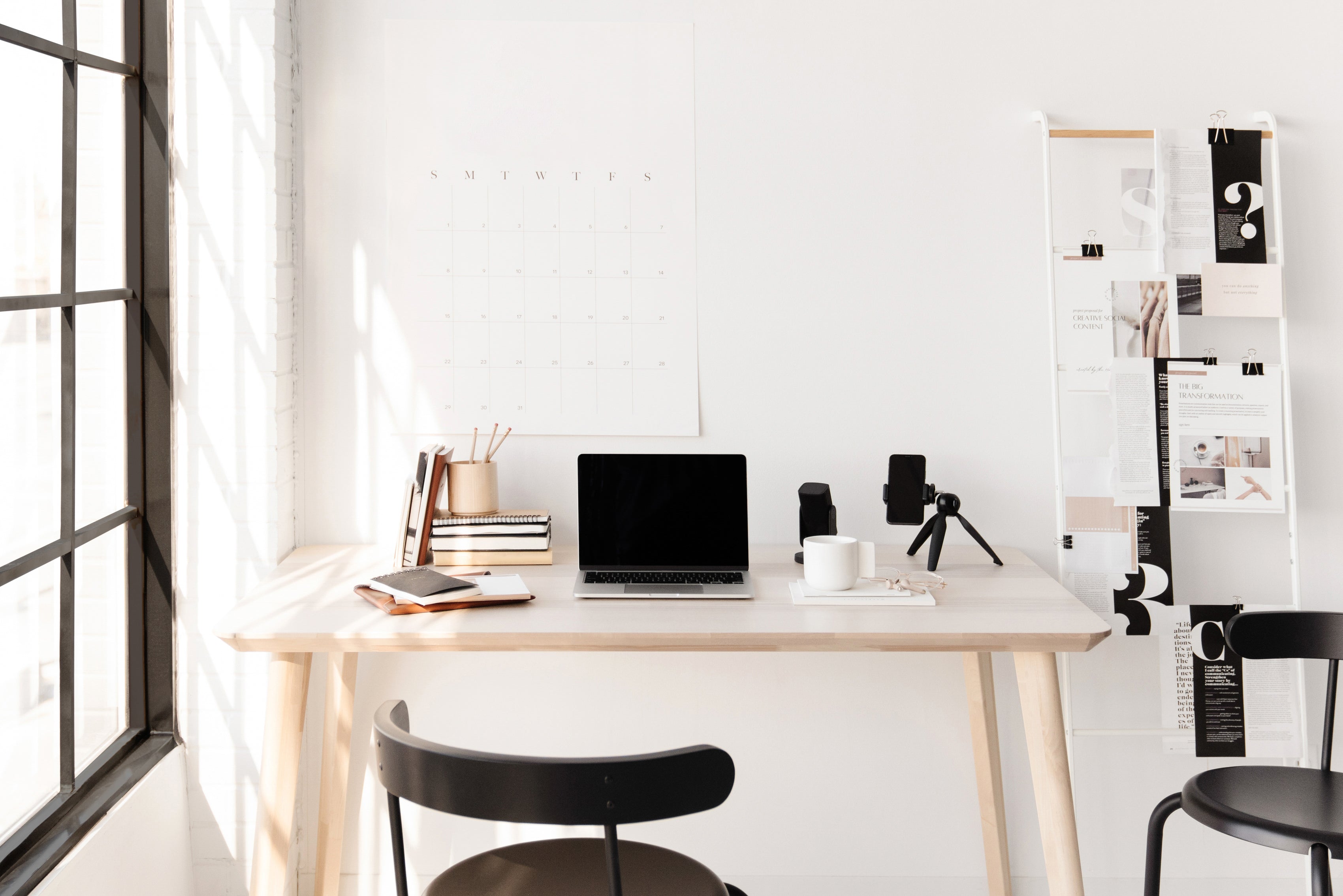 The Professional Photographer's Legal Roadmap
FREE Photographer's Legal Roadmap
FREE instant-download, lawyer-created legal road map to get your photography business legally protected.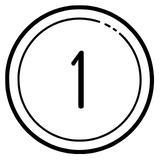 Legal Biz Set-up
Protect your photography business with a proper legal setup (LLC, Corp), tax compliance and more!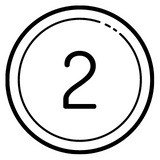 Contracts
Legally protect your photo biz while setting expectations through lawyer-drafted contracts.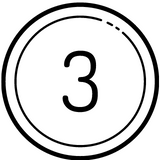 Copyright
Protect your photography and set yourself up for success when infringement happens.
#1 Legal Biz Set-up
Proper Entity Creation
Choose the proper legal structure to limit your liability and set your business apart from your competitors.
Taxes
Avoid issues with the tax-man by understanding, organizing and remitting proper taxes PLUS how to leverage deductions
Marketing Legalities
It is true. You can be marketing illegally so it is important to understand advertising legalities and using proper documents to further your impact.
Retirement + Insurance
Select proper insurance for protections and retirement to yourself up for deductions NOW and savings in the future.
Intellectual Property
Understand intellectual property ownership (copyright and trademarks) so you can protect + defect your photographs and business brand.
Check Out Legal Setup
#2 Photography Contracts
There are 4 main levels of photography contract protection to help protect your business.
#3 Protect Your Copyright
In this ultimate copyright kit, we have compiled all the copyright things you need to know for protecting your photographs.
You will learn how to register and defend your intellectual property through demand letters, DMCAs, settlement agreements and more!
Protect My Photos Now
Need more help?
If you're feeling overwhelmed or just want some clarification - do NOT hesitate to reach out to our team!