Oh Snap! Business Disaster Prevention Toolkit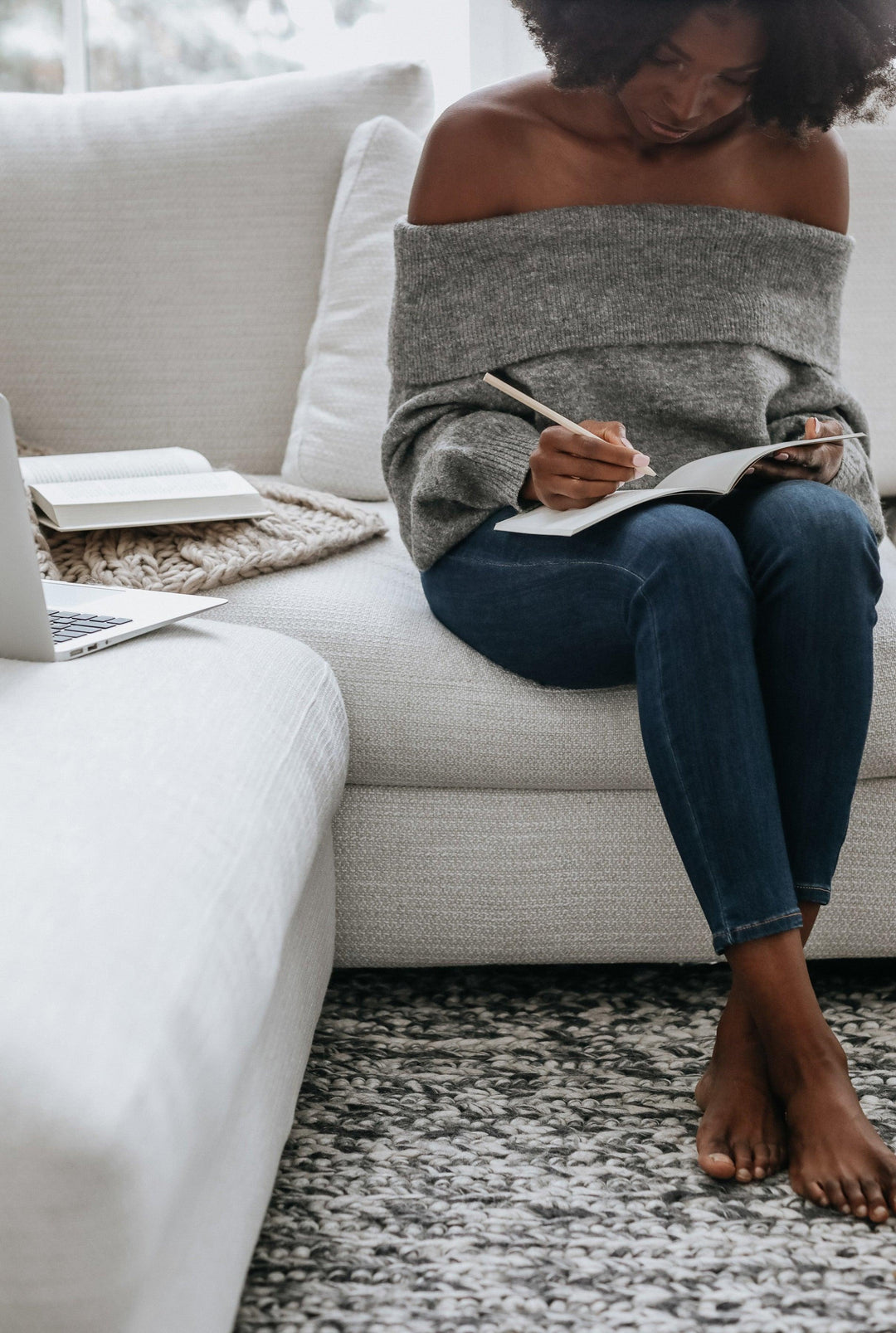 Oh Snap! Business Disaster Prevention Toolkit
Regular price
$499.00
$499.00
Sale price
$199.00
$199.00
Save $300
Your business took a lot of time and money to build. Don't let it go down the drain without a fight. 
If you want to make sure your photography business sticks around through the unexpected, you need to do a little work on the back-end NOW—before anything happens that causes you to come to a full stop. Because prevention is easier than putting out fires.
It's time to prepare for the worst, so your business can run at its best.
Family emergencies

Medical crises

Divorces

Unexpected deaths

Leaves of absence

Disability

Natural disasters

Bankruptcy
They can all affect your livelihood—and the livelihood of your family too. If your source of income stops, that's less money on the table and more stress at home. And those unedited sessions and client inquiries in your inbox will go unanswered too if an emergency arises and nobody knows how to access them.
Or what if you simply want to be able to sell the photography business someday, or hand it over to an assistant or spouse? Wouldn't it be better if you had the systems in place so you didn't have to manage the business AND the transition simultaneously?
A clear, step-by-step plan to follow can protect your business in the event that you can't be there to run it yourself.
Introducing The Oh Snap! Toolkit, your everything-in-one-place resource for covering your photography business's assets.
Keep reading if you want to:
Have total confidence that your photography business's back is being watched at all times

Feel secure that all your ducks are in a row—no second guessing or stone left unturned when it comes to insurance, your equipment, your files or your equity

Not have to start again from scratch in the case of a major blip on your business's radar  
There's a lot of ground to cover if you want to learn the ins-and-outs of keeping your photography business safe, but it's scattered in various articles and websites. What's more? You don't want to be Googling in the aftermath if something goes wrong—you'd rather have it go right in the first place. In the Oh Snap! Toolkit, you get it all in one place, and you'll be able to implement it immediately. 
You'll learn how to:
Back up all of your information in a way that's safe and sound

The best insurance coverage for your equipment

What to do in case of an emergency

How to hire your spouse as an employee or business partner

Sell or dissolve your business

How to keep disability from interfering with your business

Which systems you need to put in place to make splitting up assets in case of a divorce easier

The basic list of protections every photographer needs 
This is the foundation for your business's future.
What's included in the Oh Snap! Toolkit:
A 22-page packet of fillable PDF worksheets, so you can keep all of the information you need at your fingertips

30 pages of legal must-knows about starting a company, protecting your business's rights during a marriage, including your spouse in your business, how to handle death and divorce, the right way to manage disability, buying and selling your business, declaring bankruptcy, safeguarding against natural disasters, and closing your doors

A little black book for the contact information of your CPA, lawyer, landlord, insurance company and repair people

An expense tracker

An itemized list of your labs, passwords and logins

A place to store your bank account information should it be necessary in an emergency

A log for your social media accounts and passwords

Your payment, gallery and cloud back-up services list

Any recurring investments your family can expect
The fillable PDF works with Adobe Acrobat  – program not provided. 

Template in .doc for easy copy-paste 
Highlighted guides and notes for easy fill-in-the-blank customization 
Access to TLT KNOWLEDGE BASE - explanations of key contractual provisions so you understand and can explain to your clients 
#1 Download instantly via email
#2 Back-up to your digital file system for use in future
#3 Fill-in-the-blank and edit based on guides in the contract
#4 Copy/paste into any online contract signing system or CRM for use!
Why choose TheLawTog?
Headed by Rachel Brenke, TheLawTog is the only dedicated resource for photographers.  With practicing lawyers, business consultants, CPA, financial planners (and more!) you'll get information with first-hand experience to help your photography business. 
Can I edit the contracts?
Yes! They come as .doc files so you can fill-in-the-blank, remove or add what you need. We provide options and headings to easily allow for editing.
Can I use these contracts if not in the US?
TheLawTog®'s contract forms are drafted on general American law-based contract principles and are applicable to many states.  Due to variations in law based on location and business policies, the contracts are editable and easily adaptable. If you are a photographer outside the US, the policies may be implemented for your business, but U.S. Federal Copyright laws and other legal theories may not apply.  For example, in the United States, unless otherwise contracted, the photographer retains copyright ownership of images. However, in other countries, the law may give the copyright ownership to the client and necessitate a provision for transfer. 

View ALL FAQs here
TheLawTog® is owned and run by a lawyer but is not a law firm. All purchases are for general education. It is recommended to have a local lawyer review all products for your use.
Due to the nature of digital products, ALL sales are final. Please reach out to our team with question before purchase. This website is encrypted. We take your security very seriously. All transactions powered by Shopify. Your payment information is processed securely. We do not store credit card details nor have access to your credit card information.
We offer ShopPay and PayPal Payments. Choose the option at checkout and follow the prompts.