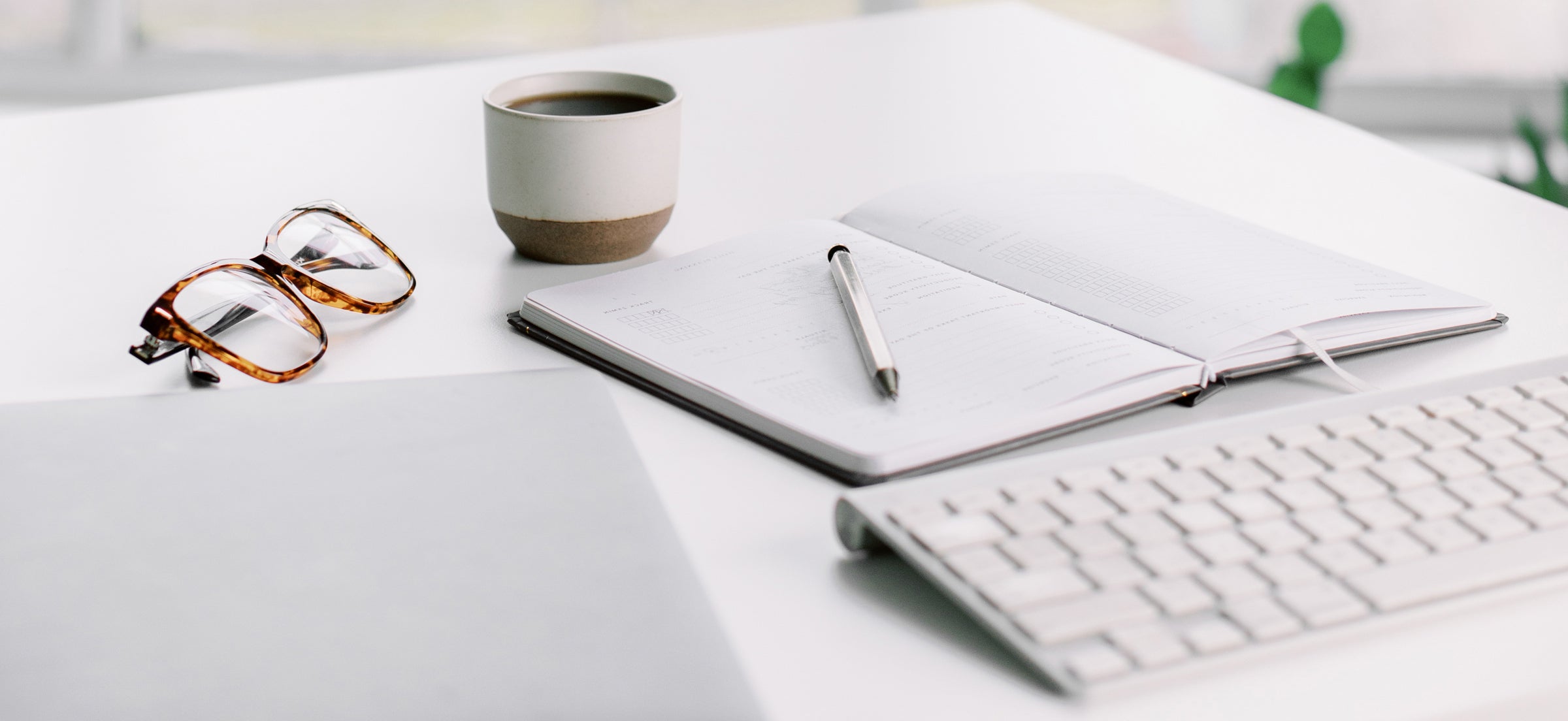 Let's Put An End to the Overwhelm
Your one-stop legal workshop.
STEP-BY-STEP LEGAL PHOTO BIZ EDUCATION IS HERE.
You can "get legit" by cobbling together free resources or you can save time, money and energy by getting it all in one place.
More than just getting legally legit, we'll guide you on all aspects of biz!
LEGAL. 
BUSINESS. 
BALANCING IT ALL.
You'll save the thousands of dollars it would cost to get this from a lawyer and business coaches ... because you get it all in one place with TheLawTog.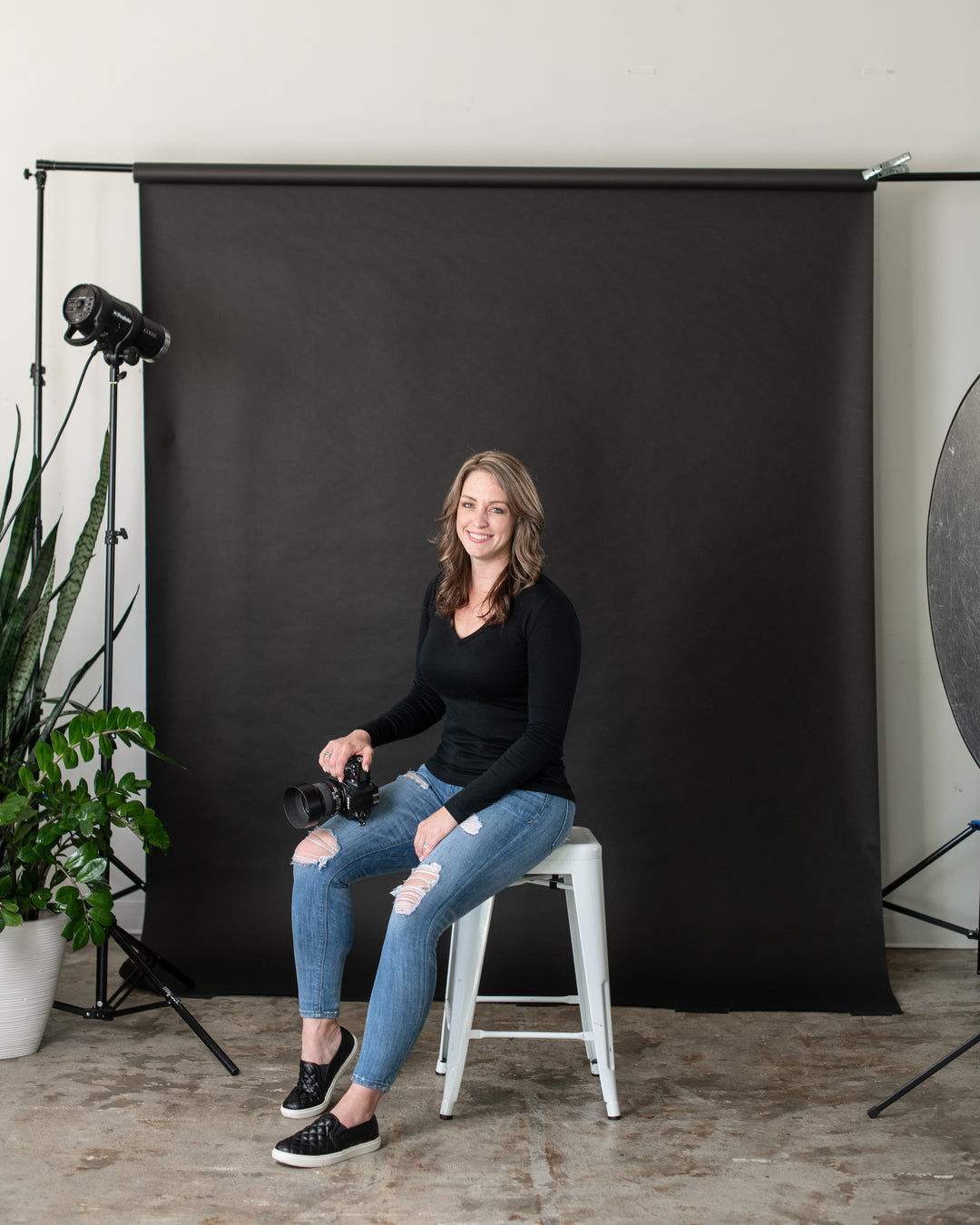 24/7 Access
Access all courses through the website portal from any device, any time!
Easy to Use
Each course is laid out to walk you in order of all information!
Expert created
Taught by TheLawTog® + other industry experts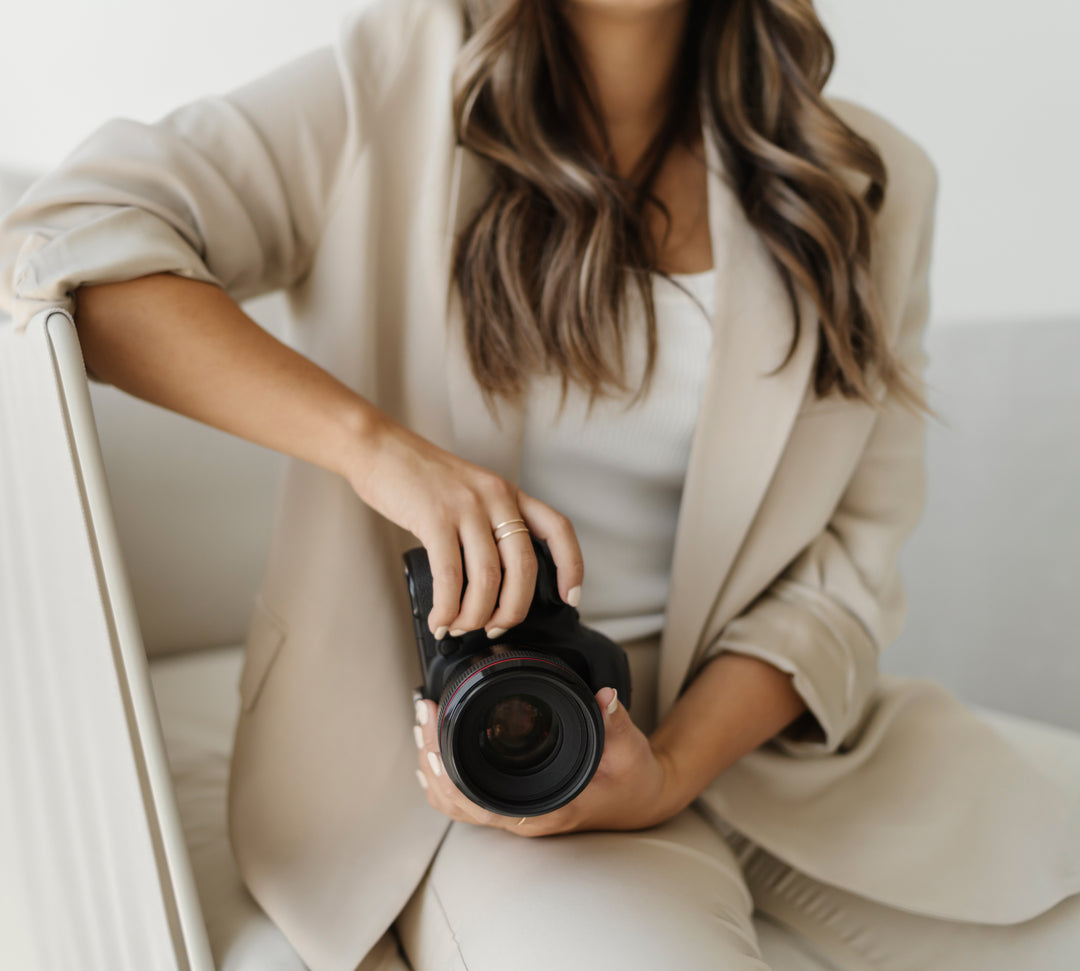 Is it for you?
All portrait and commercial photographers! Whether you're new or an expert photographer Legally Legit will help you grow.

The legal principles taught combine my years of experience in the industry for all portrait and commerical types.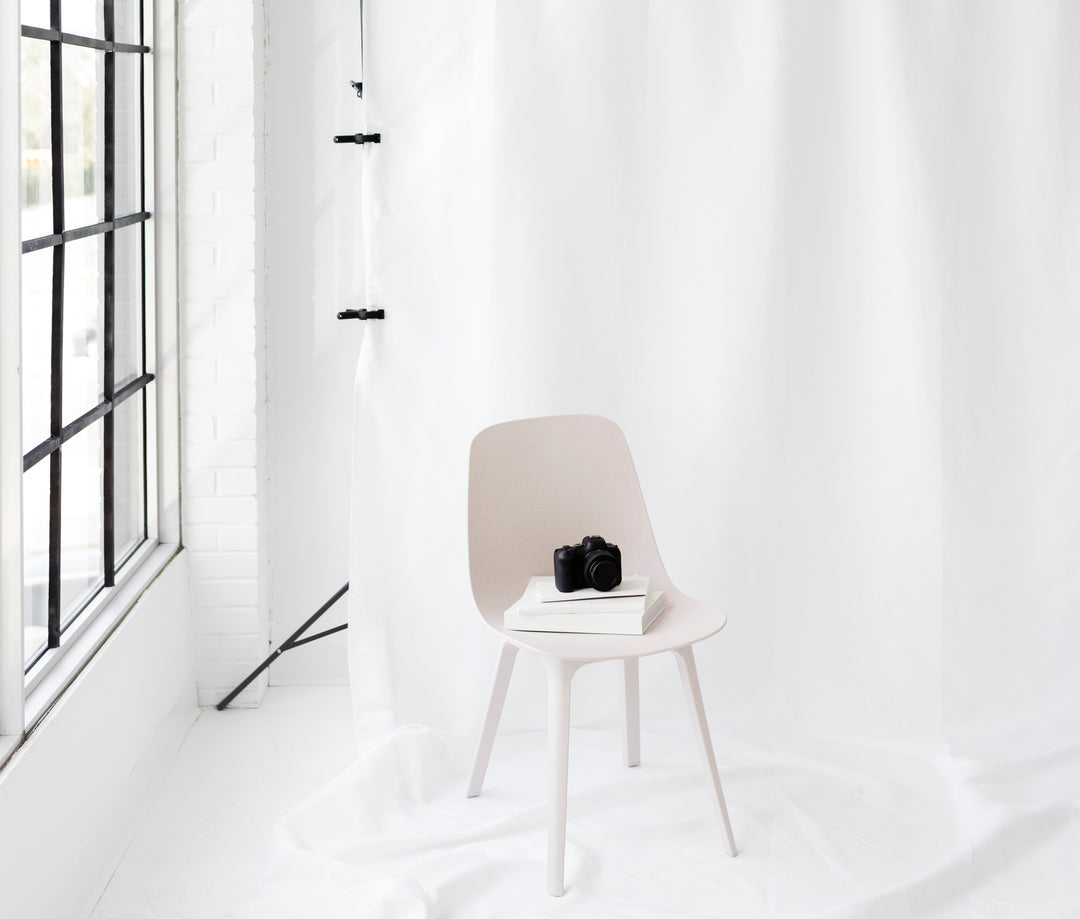 Is it hard?
No way! I give you the tasks to do, in the order you need to do it and HOW to do them!
Plus, you get access to TheLawTog team in the VIP community.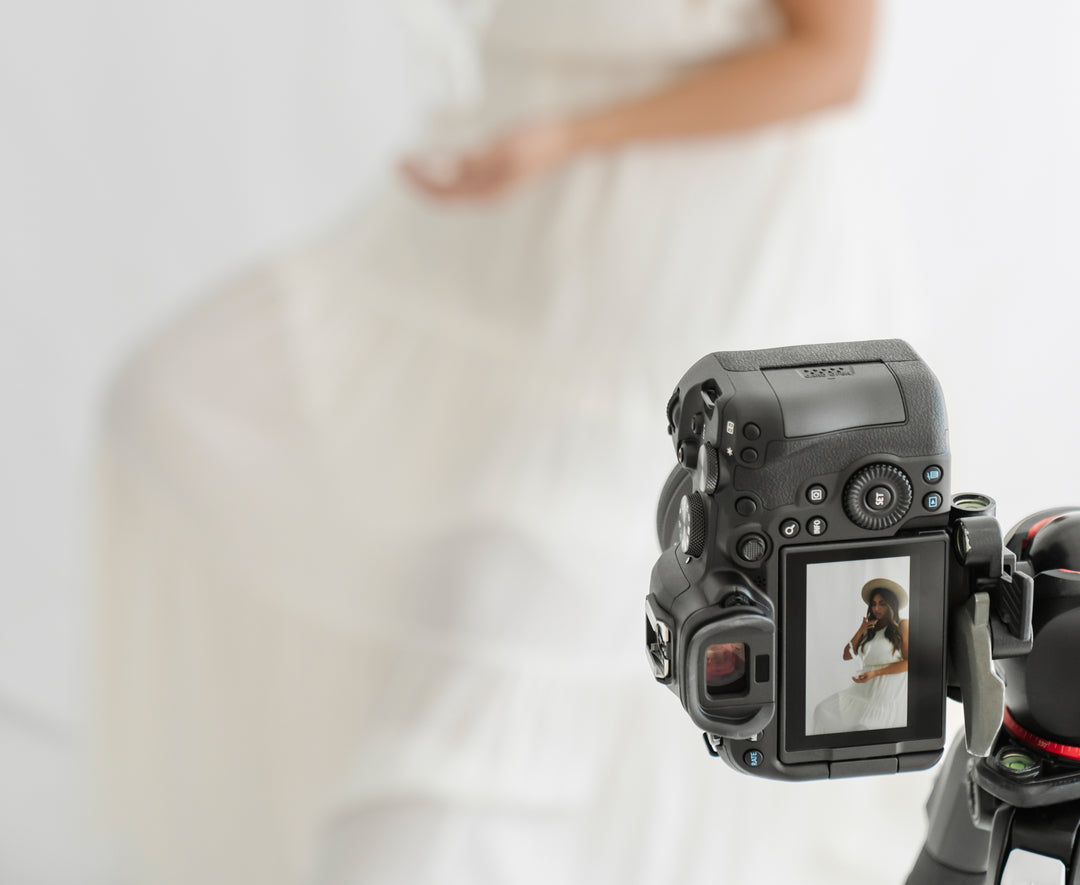 Why this course?
As the go-to lawyer for photographers- for the price of what you'd spend 2 hours with me individually you get over 30+ hours of education on demand, on your schedule.
You are a brand new photographer that has no idea where to start.
You are a seasoned photographer but aren't willing to risk your business on simple legal things you need to do.
You want to feel more confident your business is legally protected.
You see the value in having "all the legal things" given to you in one place, with plain language, without the hefty lawyer price tag.
Legally Legit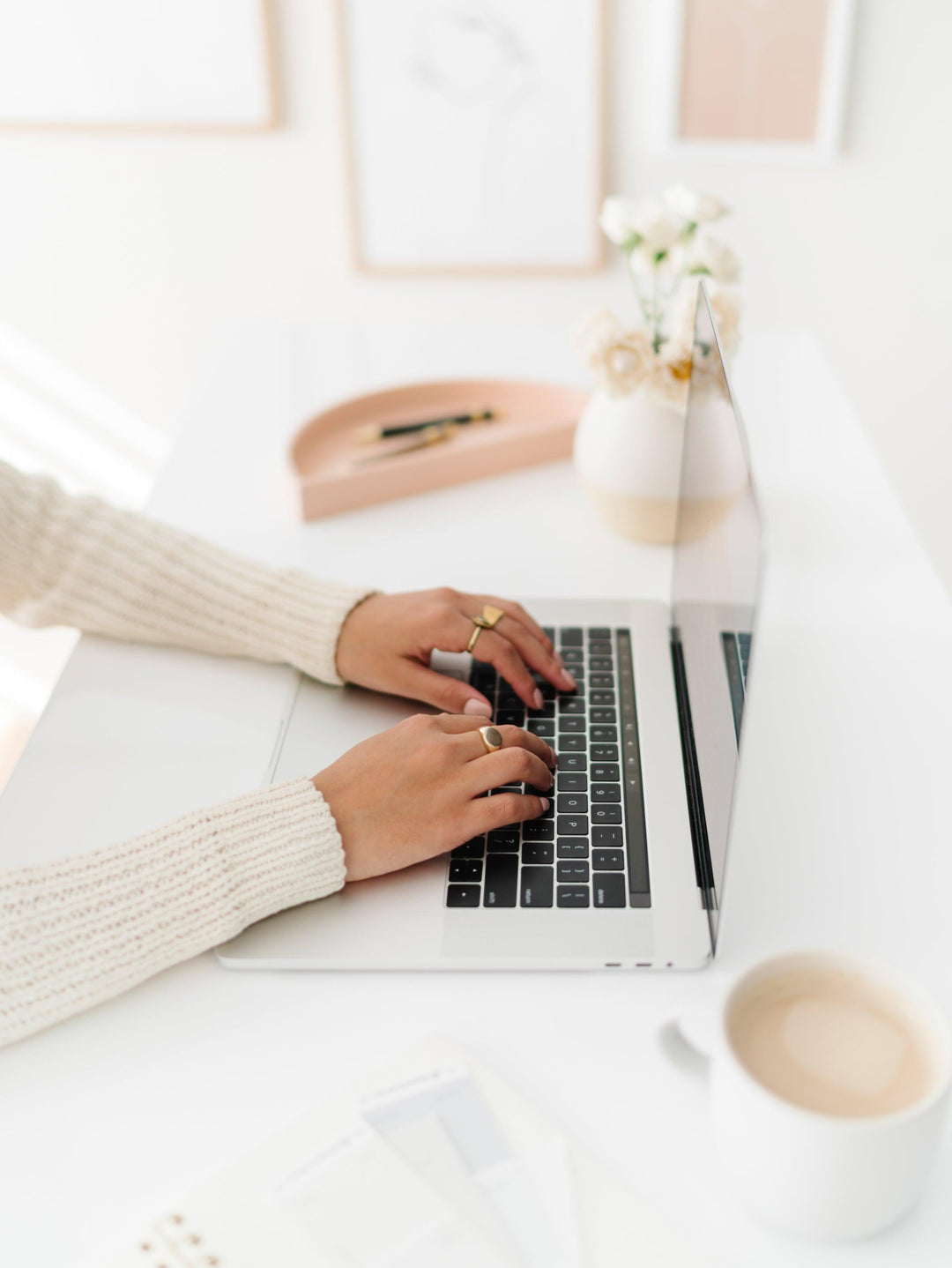 Join the thousands of photographers who have protected their biz with us!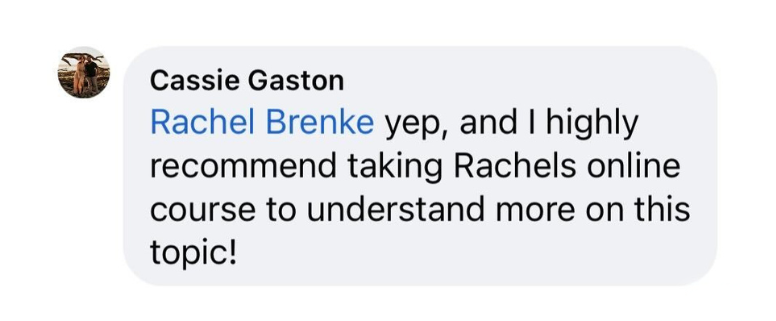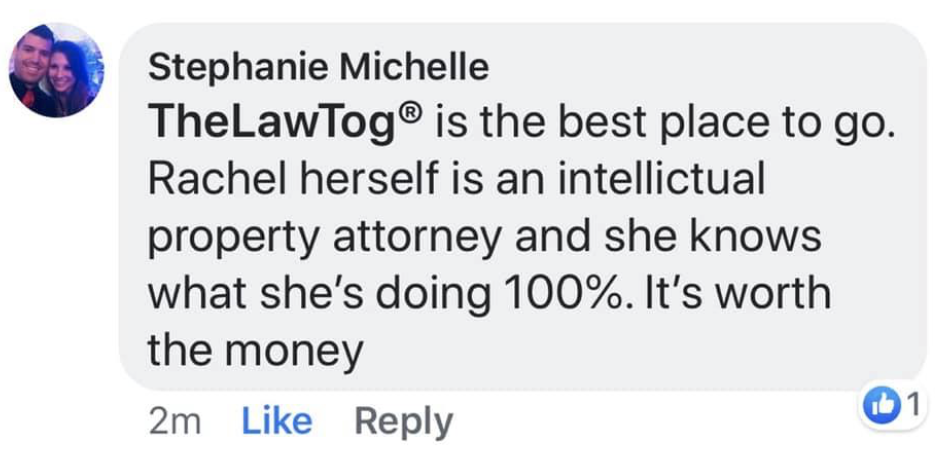 Courses/Education are hosted for 24/7 access in the portal.
Downloadable accompanying files include .pdf and .doc
TheLawTog® is owned and run by a lawyer but is not a law firm. All purchases are for general education. It is recommended to have a local lawyer review all products for your use. Enrollment in this course does NOT create a lawyer-client relationship.
Due to the nature of digital products, ALL sales are final. Please reach out to our team with question before purchase. 
We do have state specific resources in the course - our VIP community can also help you find additional info if needed by state.
Over 60 videos, accompanying handouts for download, VIP community.
This course does NOT include contracts, unless otherwise noted as a bonus.
Enrollment in Legally Legit includes our General Portrait contract. This contract is perfect for portraits including families, children, maternity, and other general use.

Contract will be delivered immediately upon checkout.
This website is encrypted. We take your security very seriously. All transactions powered by Shopify. Your payment information is processed securely. We do not store credit card details nor have access to your credit card information.