Hey!
Before we get started with Coffee & Contracts and other goodies, I wanted to introduce you to TheLawTog®. 
I am Rachel Brenke, head photographer-lawyer of TheLawTog. This is the industry's go-to legal resource for photographers. 
With contracts, legal education and copyright tools - we have your back on all things legal!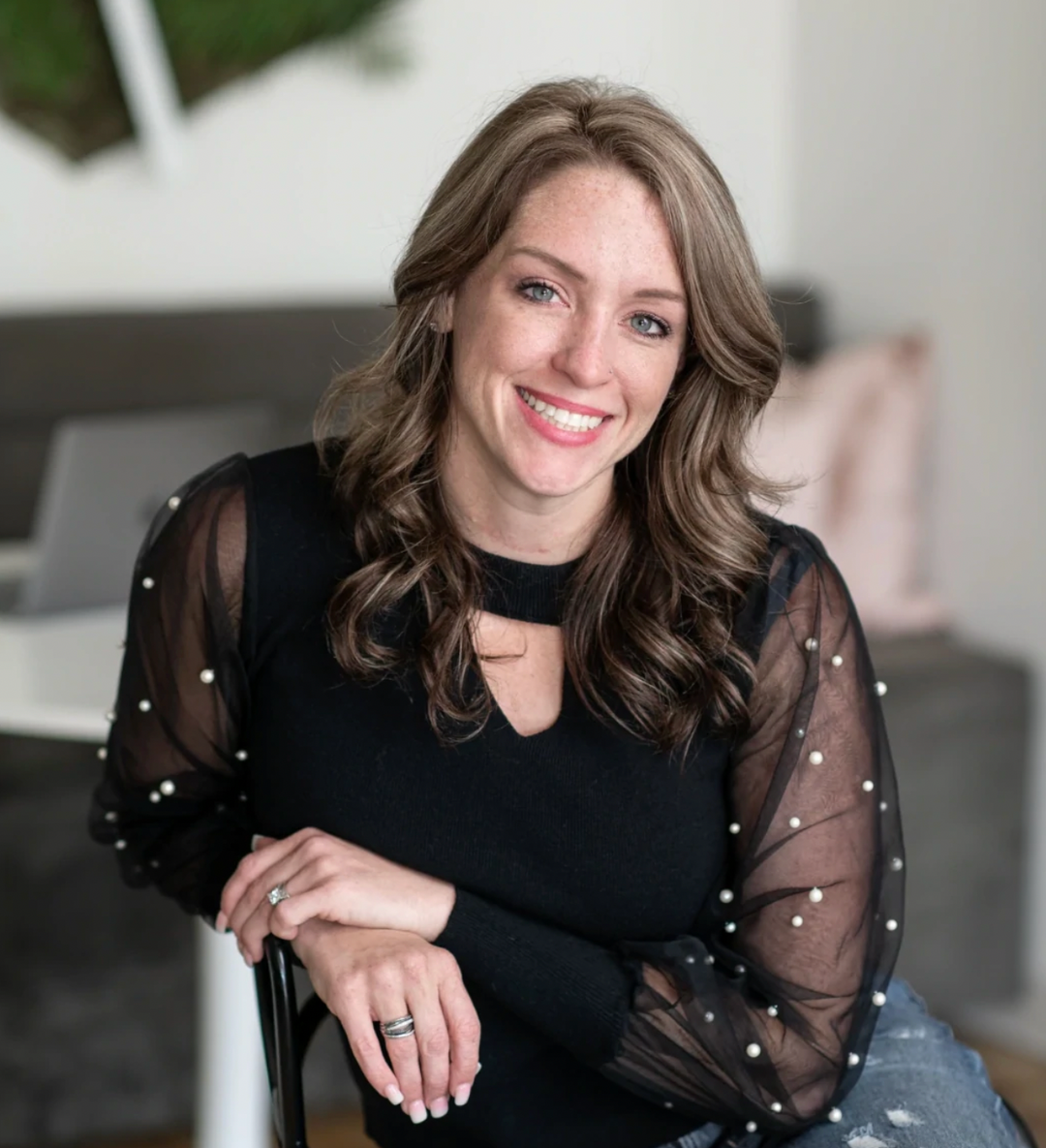 Start brewing your coffee!
Your personal link for Coffee & Contracts will arrive 24 hours prior to the event. Please keep an eye on your email for your Zoom link.
Upcoming Coffee & Contract dates:
AI in Your Photography: November 9, 2023 @ 1 PM EST