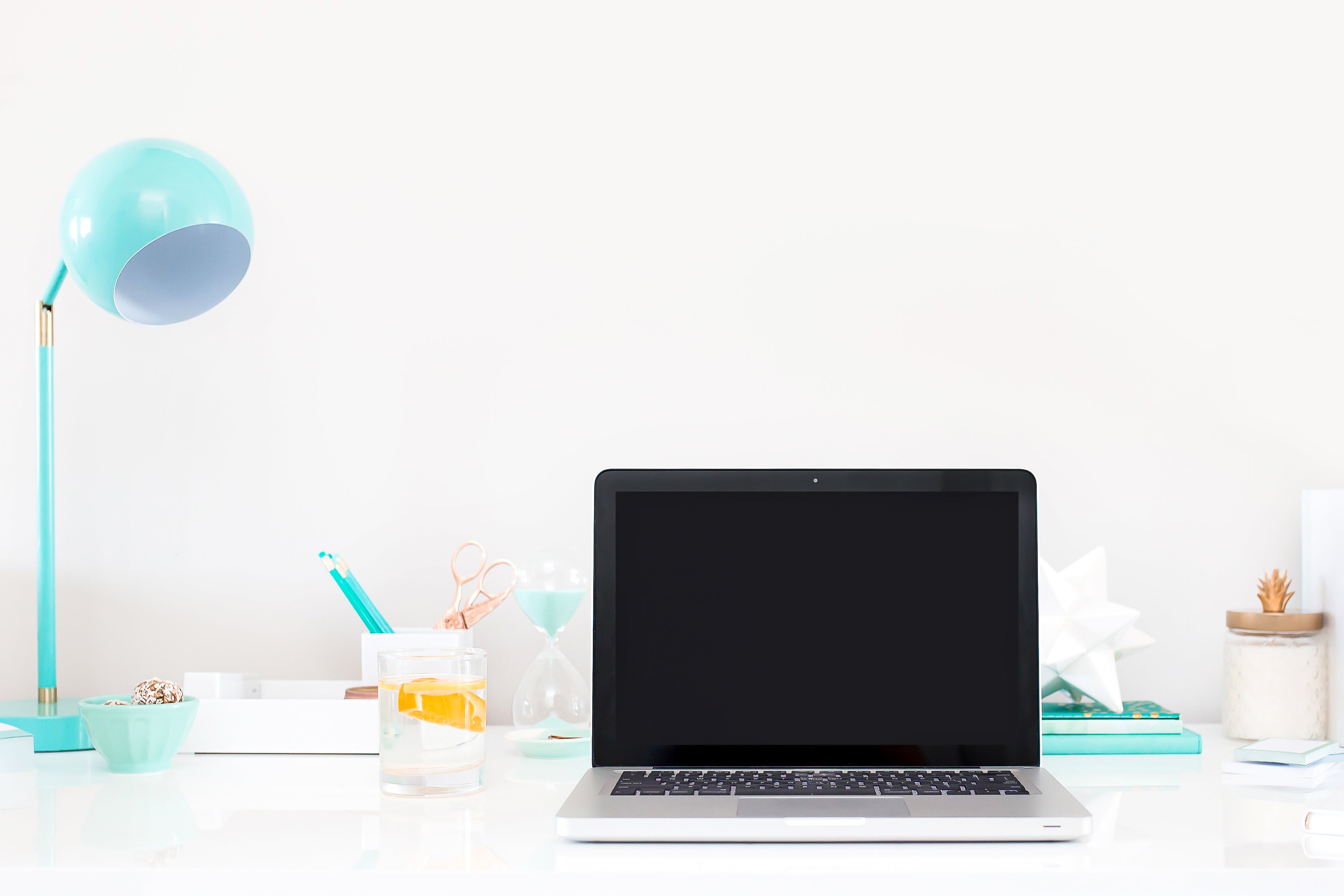 Our most popular education program is back.
Enrollment Begins July 18, 2022
Overwhelmed? Stressed?
Step-by-step legal photo biz setup is here.
I was where you are right now.

Just needing a helping hand!

See – I started my photography business while I was in law school, pregnant, and with small children in tow. As if that wasn't difficult enough, my active-duty military husband was deployed. I was single-handedly managing home and business. The only way I was able to get things done was to keep checklists and stay on task. I didn't have time to sit down and try to figure out what needed done – I needed action. 
That's what Revamp52 can do for you!
TheLawTog team will provide you with a monthly topic including a video from me, head honcho Rachel Brenke, then easy to bite off weekly tasks to guide you through an entire year of biz planning + education!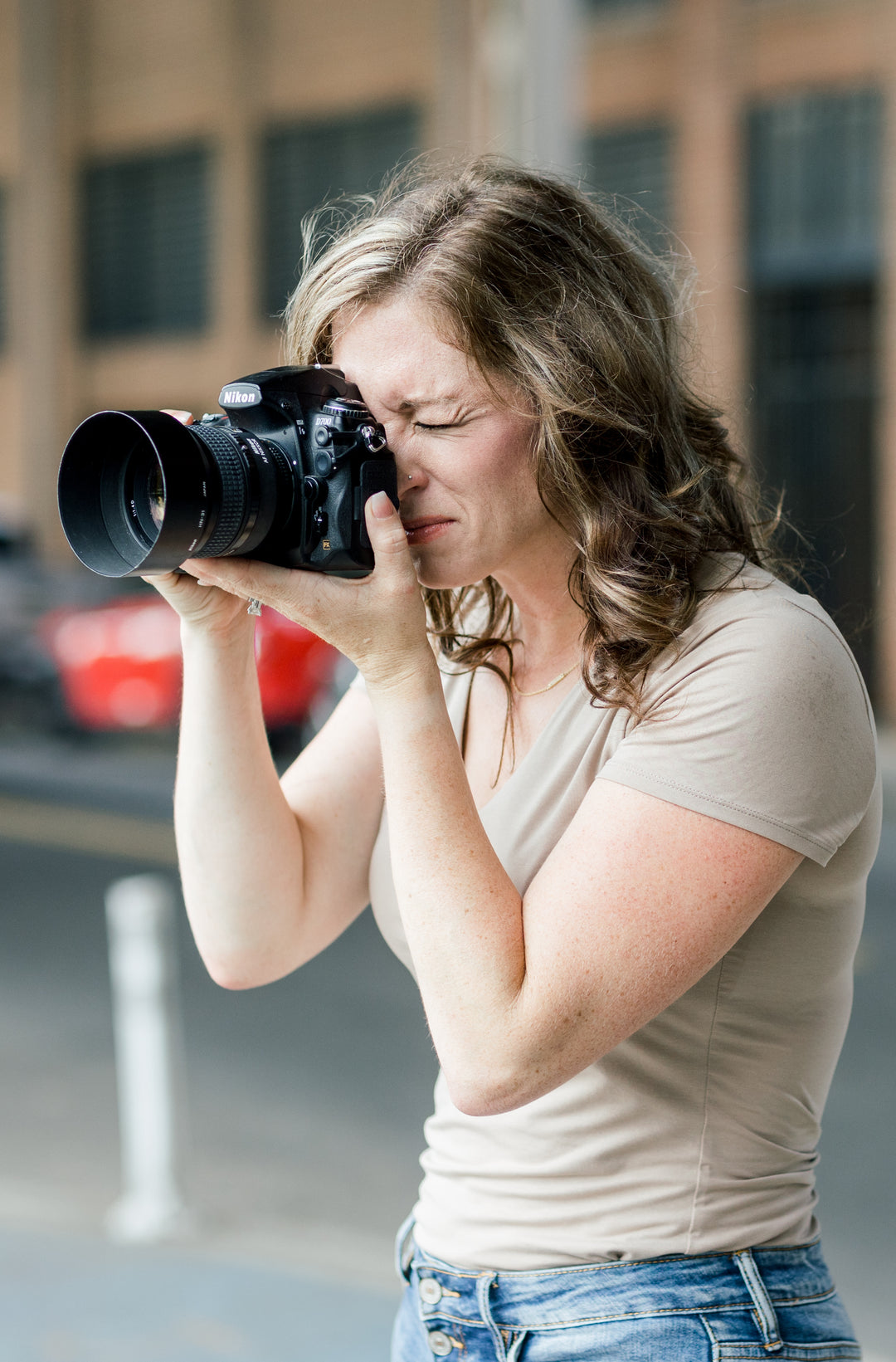 An entire year of biz tasks + education!
Can't afford a lawyer? But scared to get sued? Don't wanna be fined by the state? Wanna be professional and protected? We get it.
It's hard making sure you're doing it right. It's also expensive to not DIY things.
This is why we have created this 52 week program to guide you with simple tasks + videos.
Who is this for?
If you fit into one of these - Revamp52 is for you!

-I get overwhelmed by all I have to do!
-I don't know where to start!
-I have so much to do, so I do nothing!
-I've bought courses, but have no time to go through them!
-I don't know what I don't know! I need accountability!
What's included?
-Each month includes a monthly video and list of weekly tasks with links for educations + suggested items.  
-Some months also include additional worksheets.
-Exclusive TheLawTog® Education community to network with other photographers building their biz.
Ready for biz growth?
Join the waitlist. Mark your calendar!
Revamp52 enrollment will begin on July 18, 2022. Leave you email address below and we'll notify you when enrollment begins.